Renew/Apply for NWA Membership!
5 Reasons to Renew your NWA Membership!
For NEW agencies and individuals: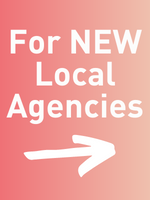 NWA's local agency section serves as a national forum for local WIC agencies that provides grassroots support for issues concerning WIC, representation on NWA Task Forces, and central communications. Benefits of local agency membership are also available to all local and clinic staff! Click here to learn more about local agency benefits.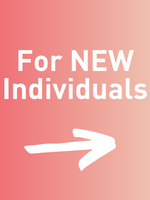 Individual membership includes benefits for personal accounts, students, and retired members! Individual benefits include access to online resources such as webinars, free job postings on our website, opportunities to work with NWA's Board and staff and much more! Click here to learn more about individual benefits

To Renew Your Membership:
Login as the Primary or Liaison for your agency/company/organization on the top right of nwica.org

Then, click "My Account" on the top left of the page.

Then. click "Renew Membership." You may click "Bill me later" at the end of your renewal process to receive an invoice
Frequently Asked Questions