Urgent Action is Needed to Dispel Racism and Safeguard Black Lives
June 2, 2020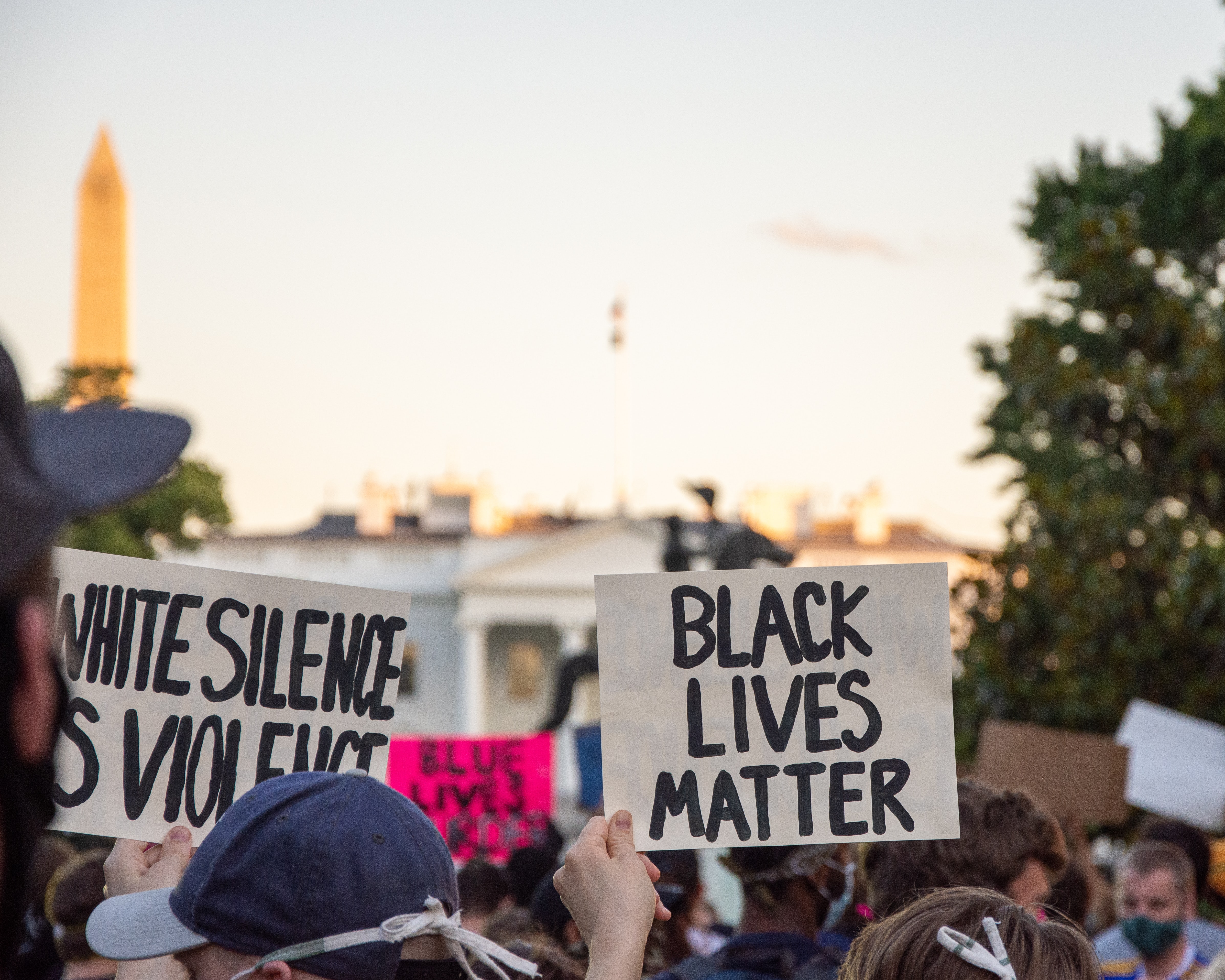 George Floyd's brutal death – in plain view for all Americans to see – is not an isolated circumstance. Countless others, including Ahmaud Arbery, Breonna Taylor, David McAtee, James Scurlock, and Elijah McClain, have been taken from us too soon as a result of shameless and systemic violence targeted at the Black community. Too often, society looks away as figures of authority – including police – abuse the public trust and exert unnecessary force at the expense of Black lives. Our silence and avoidance are older than our nation's history. To these, we say: no more.
As public health professionals serving pregnant women, new parents, and their families, WIC providers witness this violence manifested in insidious ways. Black women assume the responsibilities of pregnancy knowing they are three times more likely to die than their white counterparts. Black parents bring children into this world, knowing that one day they will sit their children down for "the talk" about how to avoid being killed on the street, in their car, or even in their home.
Racism is a public health issue. The COVID-19 public health emergency has starkly illustrated the impacts of health disparities on Black, indigenous, and people of color. The National WIC Association (NWA) is committed to fostering a nation where every child grows to live a healthy, full life. Bold action is needed to assure the healthy development of our nation's children. To safeguard the future of every Black baby born in the United States, we are committed to dismantling structural racism and tackling the systemic disparities in hunger, healthcare, and safety that affect WIC families.
Actions We Are Taking
As part of broader efforts to create a more equitable society, NWA has taken the following steps:
NWA has joined a chorus of other organizations – led by the Leadership Conference on Civil and Human Rights – to call for federal statutory reforms that will address police accountability and use of force.

NWA continues to advocate for critical legislation – including the Momnibus championed by Sen. Kamala Harris (D-CA) and Reps. Lauren Underwood (D-IL) and Alma Adams (D-NC) – that addresses disparities in Black maternal health. These proposals include specific provisions that will incentivize diversification of the WIC workforce and provide implicit bias training to current WIC staff.

NWA actively participates in the Alliance for Innovation on Maternal Health (AIM) & AIM-Community Care Initiative to promote safe maternal care for every US birth and to support the development and implementation of non-hospital focused maternal safety bundles within community-based organizations and outpatient clinical settings across the United States.

NWA formalized its commitment to health equity in December 2019 and received more than $647,000 from the Walmart Foundation to Advance Health Equity to Achieve Diversity and Inclusion (AHEAD) in WIC. Over the next 18 months, NWA will be working with seven Health Equity Champions from the WIC community to identify promising practices for prioritizing health equity in WIC.

NWA convened a task force focusing on maternal mortality that will soon publish a position paper with its findings and recommendations for WIC.

NWA convened a task force focusing on infant mortality that will also publish a paper of findings and recommendations for WIC.
A Message From Rev. Douglas Greenaway: "Hope in Our Time of Darkness"
We invite you to read this letter written by Rev. Douglas Greenaway, President & CEO of the National WIC Association.
Resources for Black Individuals and Communities
Antiracism Resources
List collected by Joshua Sparrow, MD, Executive Director of Brazelton Touchpoints Center at Boston Children's Hospital and Associate Professor of Psychiatry at Harvard Medical School.