Get to Know Your New Board Chair: Paul Throne
August 10, 2022

We welcome Paul Throne as the new Board Chair for the National WIC Association. Check out our conversation with Paul below to learn more about his relationship to WIC and his vision for the future of NWA!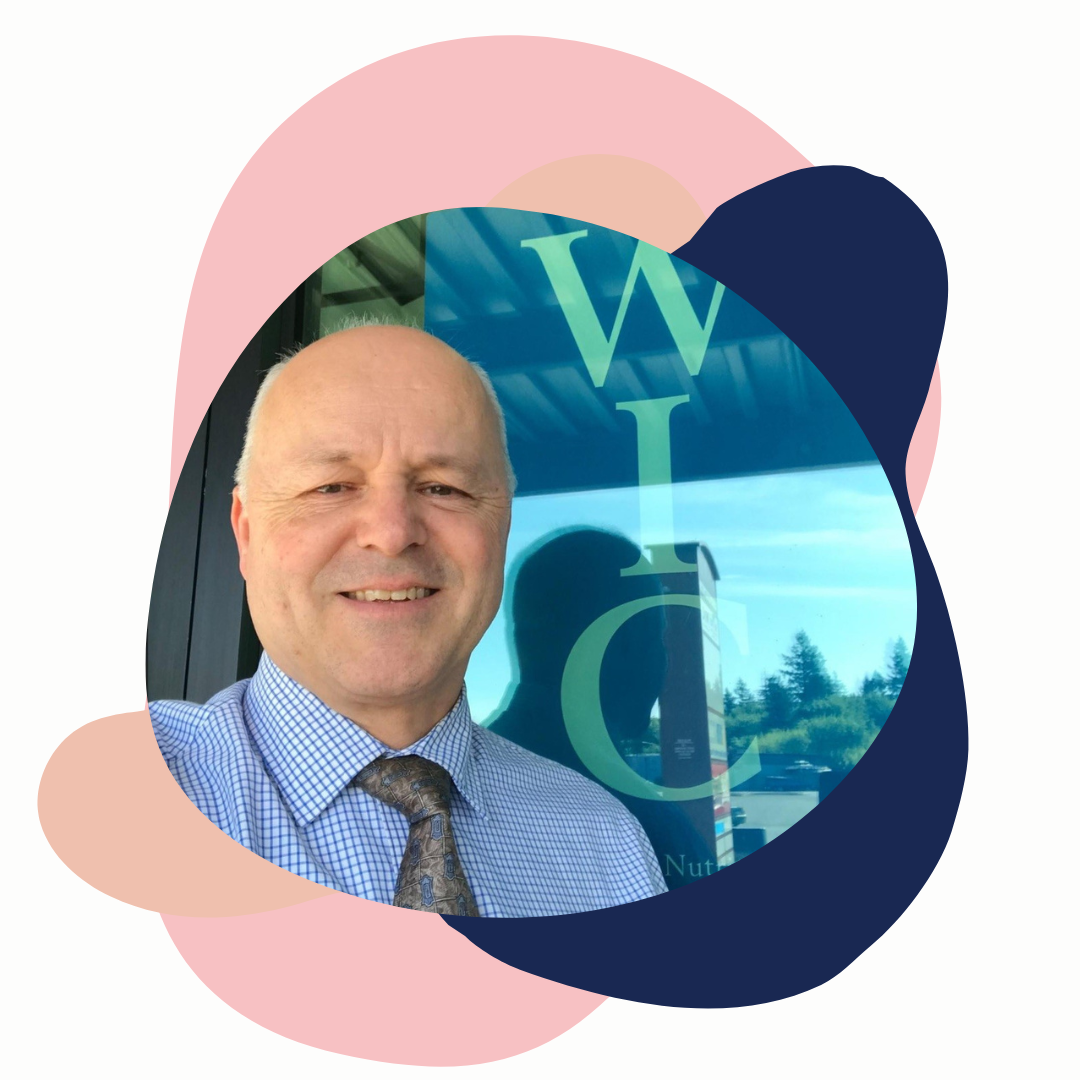 I am incredibly honored to be the new chair of NWA. I came to WIC from outside the world of nutrition and maternal/child health. I was a social worker for several years, working in community mental health and HIV/AIDS support. After I got my degree in public health, I started working at the Washington State Department of Health as a health inspector in childcare centers, group homes, and alcohol and drug rehab facilities. I transitioned to performing health inspections in hospital and other acute care settings, where I developed my passion for patient safety and quality improvement. I loved this work, and did it for fourteen years, before deciding to advance my education by getting my doctorate in public health leadership from the University of North Carolina at Chapel Hill. That led me to management opportunities in immunization and public policy, and finally, I was offered the chance to lead Washington WIC as our state WIC director. 
Being a member of NWA brings value in a multitude of ways. NWA is the place where we are not alone in what we do for our families in WIC. It's so consuming to be part of a state or local WIC program, and it can feel isolating from the rest of the WIC community. NWA creates a space for us to be together and to listen, learn, and share.

As members, we receive so many amazing services from NWA, like our incredible conferences, where we come together to get the latest science, news, and ideas that we take back to our programs. NWA keeps us energized and excited about this work. 
This organization has grown up so much in the last nearly forty years! We've gone from a coalition of state WIC directors, to a non-profit with many priorities, including member services like conferences and webinars, policy priorities and support to advocate for our program, and a connection to the worlds of nutrition and breastfeeding science. I'm excited to continue our journey together by bringing NWA truly into the 21st century as a major player in the world of nutrition and maternal and child health. Our bylaws changes are just one step toward modernizing our membership, our board, and the organization. I want to keep equity and social justice on the front burner as we look at the next five, ten, and fifty years. What will WIC look like decades from now? The way we envision and talk about that will change the future. I love being part of this moment in time! 

What will we do around that major anniversary in two years? How will we use that milestone to grow and strengthen the program? There are so many possibilities, including pushing for the benefits of WIC to be available to all birthing families without regard to income. NWA will continue to be the single voice for WIC in the country. That's a place no other organization can take.  
Outside of work, I'm kind of an "indoor cat" – I play the piano, dabble in painting, and buy and sell rare stamps. I love to read and I'm currently a committed watcher of "Only Murders in the Building." My husband and I have two little dogs we adore: Jackson, our 15-year-old Bichon, and Emily, our 7-year-old miniature schnauzer. We currently are planning to move from Tacoma to Spokane in August, so we have a big transition coming up soon. And in two years we'll have another big transition – I'm planning to retire from state service and enjoy what I understand is the best part of life.
For a chance to get to know Paul better and share any thoughts or questions, you can join him for virtual office hours on the third Thursday of every month! Click here to register.