House Unveils FY 2021 Appropriations Bills, Including WIC Funding
July 6, 2020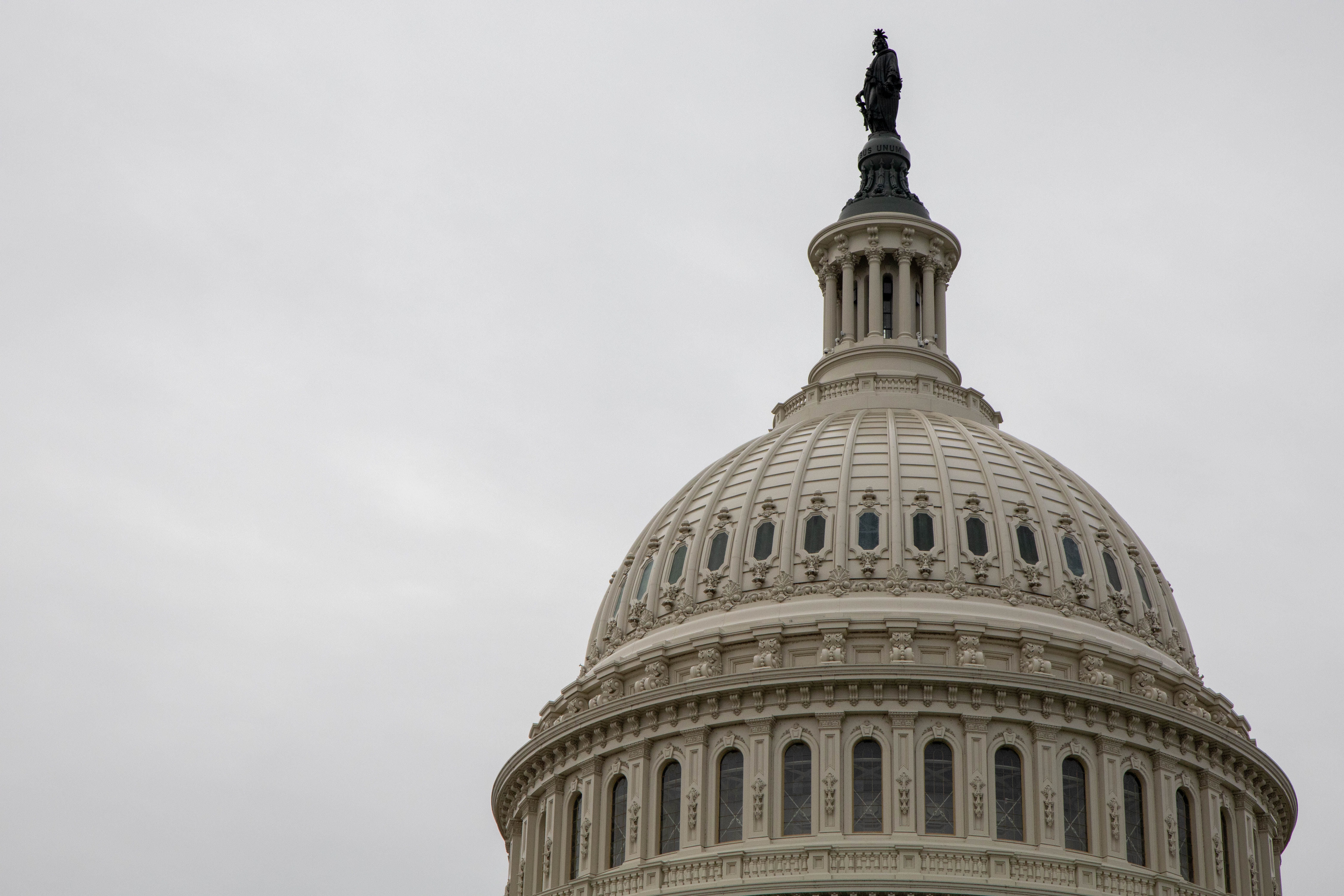 After several months of focusing on COVID-19 response, House appropriators returned to regular order and unveiled several spending bills for fiscal year 2021. Based on a bipartisan budget agreement in 2018, the FY 2021 spending bills have small overall increases in discretionary funding. The House Agriculture/FDA Appropriations Subcommittee – which oversees WIC funding – crafted a bill that invests nearly $24 billion in USDA priorities.
The bill funds WIC at $5.75 billion for FY 2021, with a $1 billion rescission in unspent food funds. While this is a $250 million decrease from FY 2020 levels, House appropriators had already included an additional $1.6 billion in WIC funding through COVID-19 response legislation – including the Families First Coronavirus Response Act and HEROES Act. The House bill also sustains last year's increased investment in WIC's highly successful Breastfeeding Peer Counselor Program, continuing funding at $90 million, which NWA had championed.
The House bill also includes various other nutrition priorities. The bill blocks the implementation of a rule that would inhibit access to SNAP benefits for nearly 700,000 adults. House appropriators also heeded NWA's call to reject the Administration's proposed cuts to federal research by increasing funding for the Economic Research Service (ERS) – an independent USDA agency that conducts nutrition research and analysis of federal programs, including WIC. ERS capacity was gutted by USDA's controversial decision in 2019 to relocate staff to Kansas City, and this additional funding will serve to rebuild the troubled agency.
"As the nation continues to grapple with the uncertainty of COVID-19, House appropriators once again prioritize investments in the federal nutrition safety net," said Rev. Douglas Greenaway, President & CEO of the National WIC Association. "We applaud Chairman Sanford Bishop (D-GA) for crafting a bill that funds WIC's vital nutrition support for new mothers and young children, sustains needed investments in WIC's breastfeeding support, and shields federal research from disastrous cuts. With providers stretched thin to serve the influx of new families seeking WIC support, Congress must act swiftly to advance funding through both the appropriations process and additional COVID relief."