Prioritizing‌ ‌Health‌ ‌Equity‌ ‌to‌ ‌Protect‌ ‌Native‌ ‌Lives‌ ‌
November 1, 2020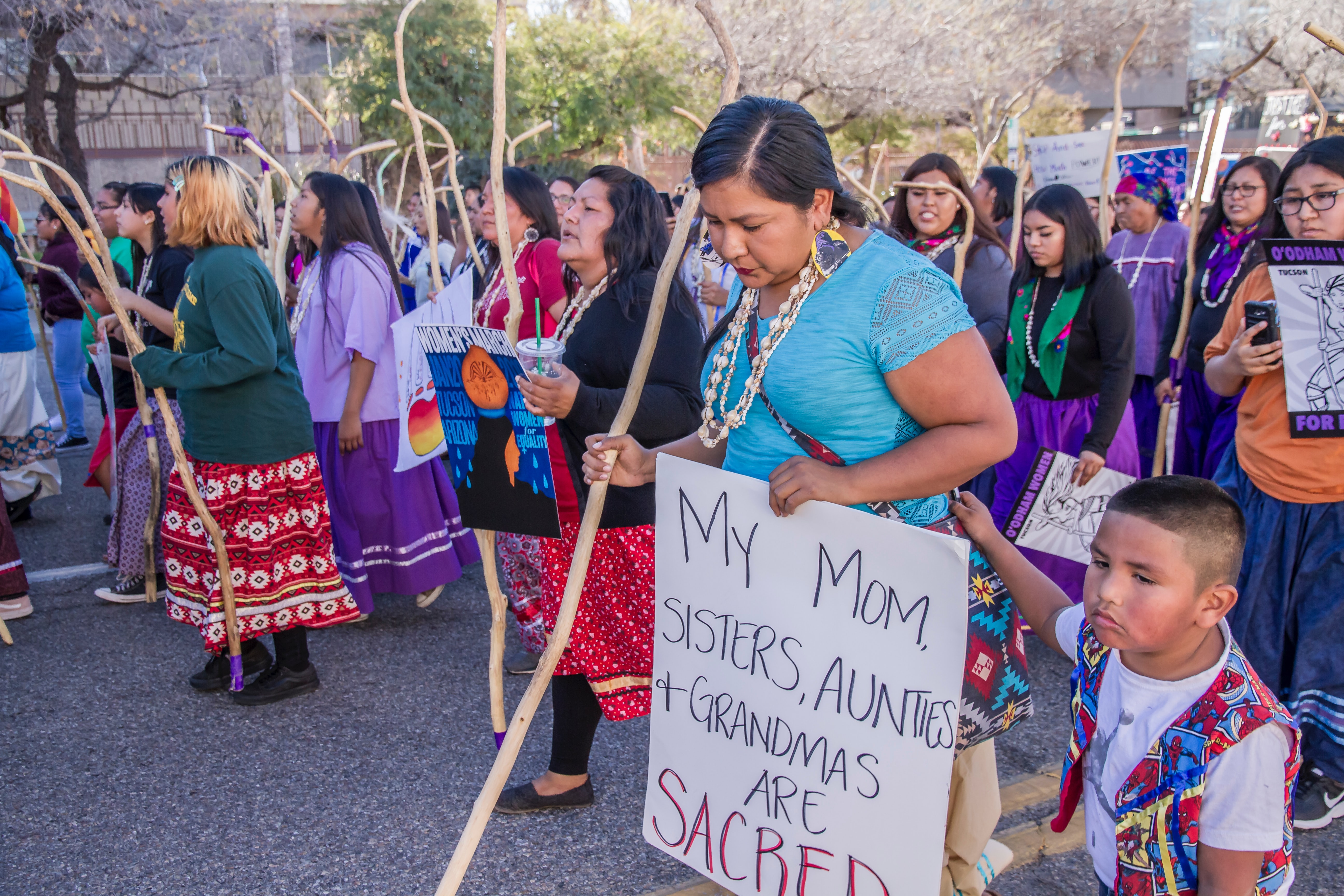 The National WIC Association (NWA) represents 33 Indian and Native American State WIC agencies, a number of local agencies delivering targeted services to both urban and rural Native populations. We celebrate the full range of communities, histories, and cultures they serve. We honor the contributions that they have made to the fabric of our Nation.
The rich diversity of our Indigenous peoples includes 574 federally recognized tribes and more than 5.2 million people who identify as Indigenous. Each tribe has a distinct culture, recipes, clothing, and traditions.
Historical trauma – often the result of theft and displacement from their traditional homelands – and the erasure of Native American cultures have contributed to health disparities in many of these communities. Native Americans continue to face systemic inequities that adversely impact their health and wellbeing.
Racism is a public health crisis. Many Native communities face limited access to critical resources including public transportation, affordable and nutritious food options, clean water, and quality health services, including birthing centers.
Native Americans have been hit hard by the COVID-19 pandemic. American Indians and Alaska Natives have high infection rates and are 5.3 times more likely than white people to be hospitalized from COVID-19, the largest disparity for any racial or ethnic group. Additionally, many public health data sets - including some USDA reports - exclude these populations altogether.
Maternal health is another area of health inequity. American Indian and Alaska Natives are 2.3 times more likely to die of pregnancy-related causes than white mothers, and in urban areas, they are 4.5 times more likely to die. Some USDA data reports don't specify or break down data on Native women, which is discussed in NWA's maternal mortality report. Solutions to the nation's maternal health crisis must be inclusive of Native women.
Actions We Are Taking
As part of broader efforts to create a more equitable society:
Resources for Native American Individuals and Communities
Antiracism Resources