WIC: Let's Move! 5K Walk/Run
April 25, 2014
We're excited to announce WIC: Let's Move! –a 5K Walk/Run that will take place on Sunday, May 18 at the NWA 2014 Annual Conference in Pittsburgh.
---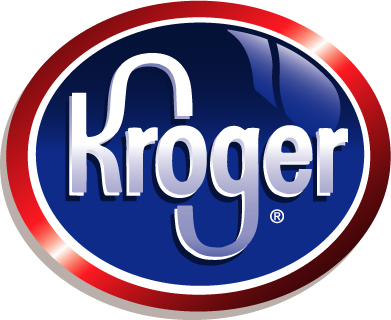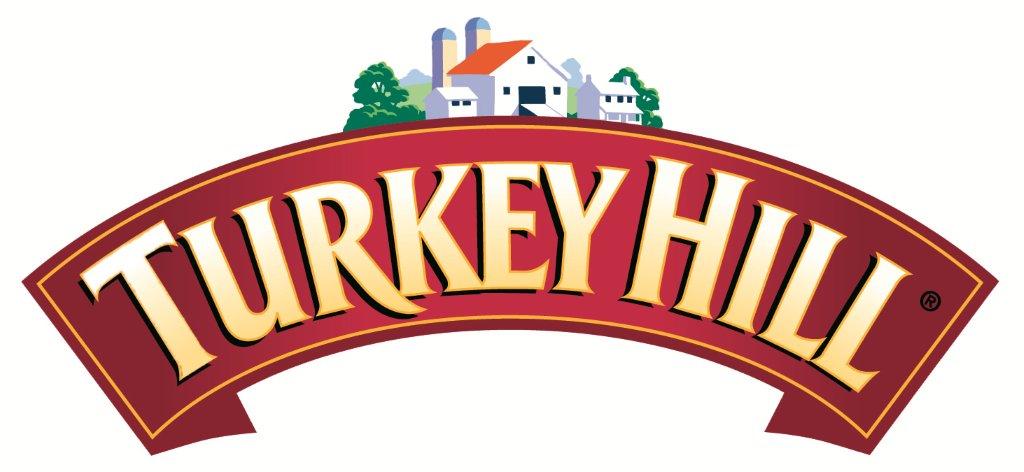 Kroger and Turkey Hill are proud to help sponsor the WIC: Let's Move! 5k Walk/Run event in support the WIC program, the National WIC Association and celebrate 40 years of WIC!
---

At HemoCue, our Mission is "To Improve the Quality of Life for Patients Around the World" and that vision is a perfect fit with the purpose and vision of the WIC Program. HemoCue views WIC as an important partner in promoting the health and nutrition of children and their families. The WIC: Let's Move! 5K Walk/Run resonates well with HemoCue in promoting healthy activities to improve the lives of all WIC members. HemoCue greatly appreciates the collaboration and long-term partnership with WIC and we are proud to be a sponsor for this "healthy" event.
---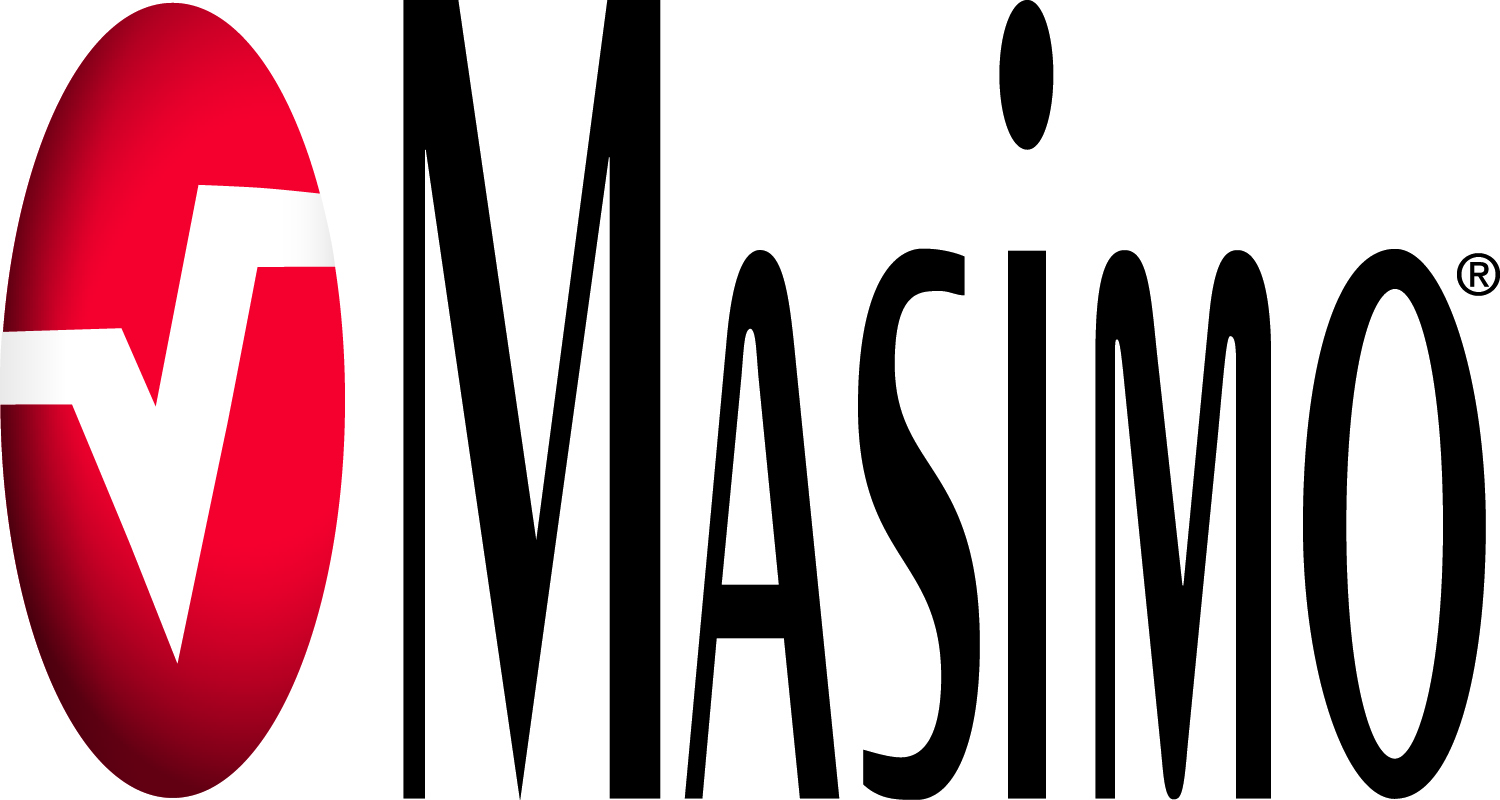 Masimo is honored to partner with the National WIC Association in helping inspire and empower the WIC community to advocate for and promote quality services for all of its participants. So, WIC: Let's Move!
---




Precise Portions and WIC have much in common. We share the same passion for promoting better health through better eating habits. We share the same determination to inform; to educate; our dietitian-designed tableware collection is the first and only nutrition-based dietary program offering complete portion controlled visual learning tools for WIC clients and children from ages 2-5, patients under doctor's care, home use, convenient for school and travel. Best of all, participating in NWA's WIC: Let's Move! 5K Walk/Run is a perfect opportunity to show our product line as proof-positive that we not only talk the talk; we walk the walk! It is the perfect place for us to start working together.
---