World Breastfeeding Week: Support Breastfeeding for a Healthier Planet!
July 24, 2020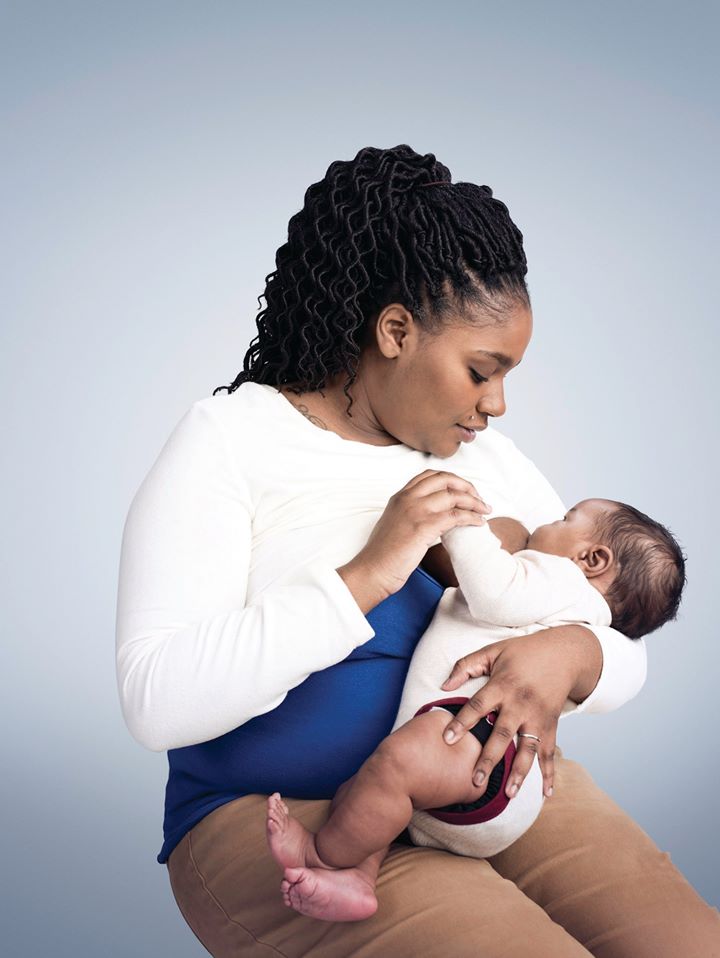 Celebrate World Breastfeeding Week (WBW) with National WIC Association (NWA)! Every year around the world, individuals and organizations celebrate WBW from August 1-7. To help the WIC community celebrate this annual event, NWA's Breastfeeding Promotion Committee develops an infographic every year in English and Spanish. WIC agencies can then use them for posters or fliers in WIC clinics, doctors' offices, bookstores, churches, community centers, and more.
With this year's theme of Support Breastfeeding for a Healthier Planet!, the infographic talks about the affordability and sustainability of breastfeeding while highlighting how breastfeeding translates to responsible consumption.
Breastfeeding is affordable and helps the environment. Mothers' milk does not come in costly cans, so there is no garbage to toss. It comes ready and at the right temperature, which means moms will save on the electricity needed to sterilize water and mix store-bought infant formula. Breastfeeding also saves water — breastmilk doesn't need any water to prepare or clean.
In WIC, breastfeeding creates sustainable cities and communities by utilizing breastfeeding peer counselors and staff to help mothers meet their breastfeeding goals. The WIC families who receive this type of support can then share their knowledge about breastfeeding with family and friends, thereby supporting others in their breastfeeding journeys.
Lastly, breastfeeding supports responsible consumption. With the exception of a few medical reasons, nutritious food choices for babies start with breastfeeding. Mothers' bodies produce milk for their babies, perfectly made for what each of those babies need. No alternative feeding compares perfectly.
World Breastfeeding Week isn't the only event this August. Native Breastfeeding Week is August 9-15, and Black Breastfeeding Week runs August 25-31. Additionally, National Breastfeeding Month takes place throughout the whole month! Join NWA as we celebrate all of you who breastfeed or support a breastfeeding mother and child!