WIC Voices Guide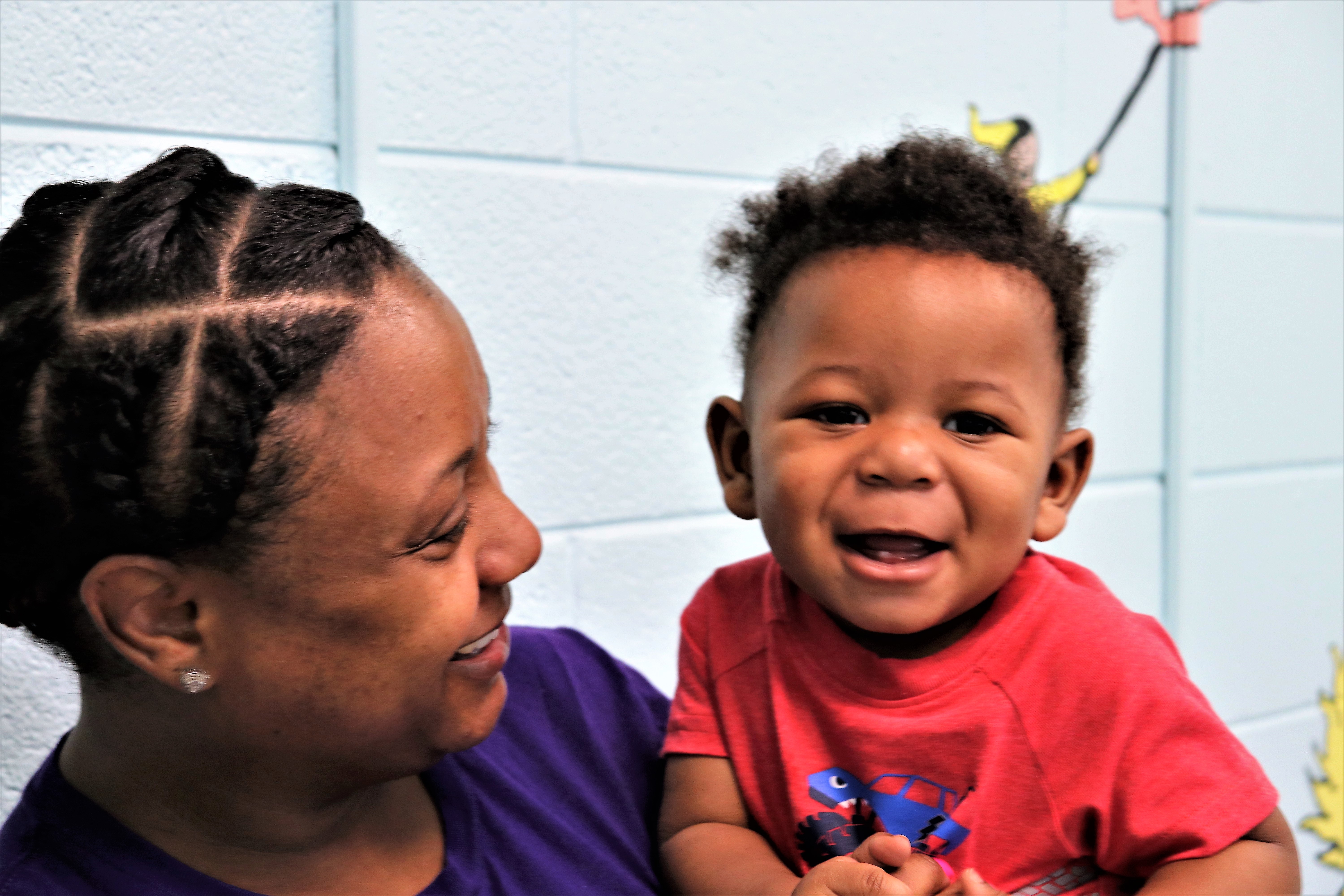 Realizing that stories and testimonials are a powerful advocacy tool, the National WIC Association partnered with local and state WIC agencies across the country to create the WIC Voices Project. Photo and video testimonials were shaped and developed to highlight the WIC program's impact on communities across the country.
Storytelling projects and resources from the WIC community:

This guide walks you through the process of developing and managing the project. Raise your WIC voice by creating your own storytelling project!

Storytelling projects and resources from the broader public health community:

WIC Voices Video
WIC is an asset to communities across the United States, serving all fifty states, Native American Indian tribes, and U.S. territories. This video montage includes first person testimonials from WIC participants and local WIC agency staff and highlights innovative community health projects coordinated by local WIC agencies to build a culture of health.

Explore more WIC stories and photos at our Faces of WIC and WIC Testimonials pages on our WIC Hub.
NWA staff is here to help. Please direct your questions to Quinney Harris, Director of Health Equity & Community Partnerships, at qharris@nwica.org.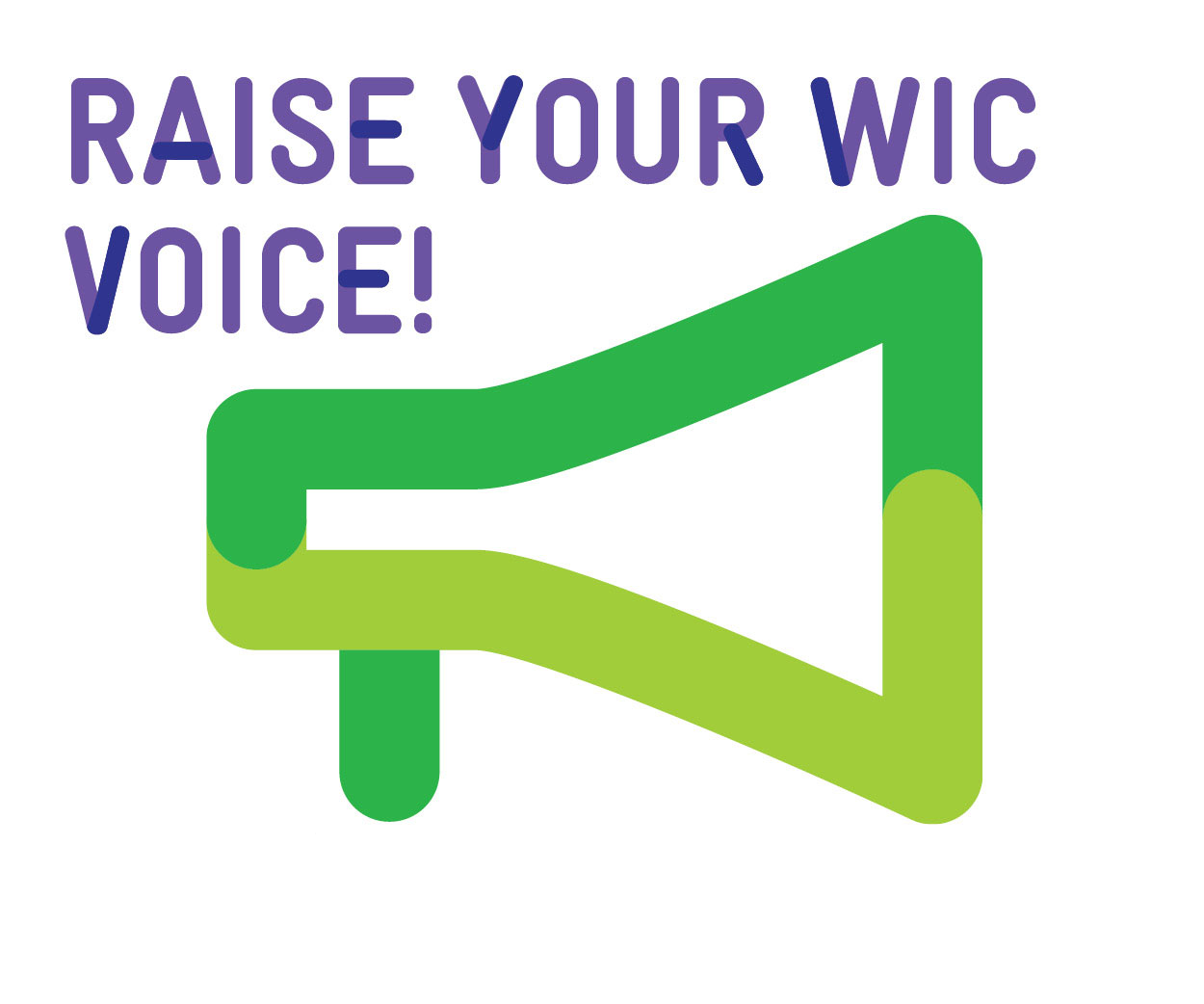 ---
Acknowledgements:
Thanks to the following state and local WIC agencies who contributed photos and videos: American Samoa WIC, Cameron County DHHS WIC (Texas), Crescent City WIC (Louisiana), Cumberland Plateau Health District (Virginia), District Health Department #10 (Michigan), Louisiana WIC, Maternal and Family Health Services (Pennsylvania), Panhandle Health District (Idaho), PHFE WIC (California), Shasta County HHSA WIC (California), St. Lucie County WIC (Florida), St. Tammany Parish Hospital CWC (Louisiana), Tri-County Health Department (Colorado), Visiting Nurse Association Health Group WIC (New Jersey), West Virginia WIC, Westbay Community Action WIC (Rhode Island), and Wood County WIC (Wisconsin). The David and Lucile Packard Foundation provided funding for the project.
---