Announcing NWA's Annual Conference Keynote Speaker: Chef Kwame Onwuachi
June 14, 2020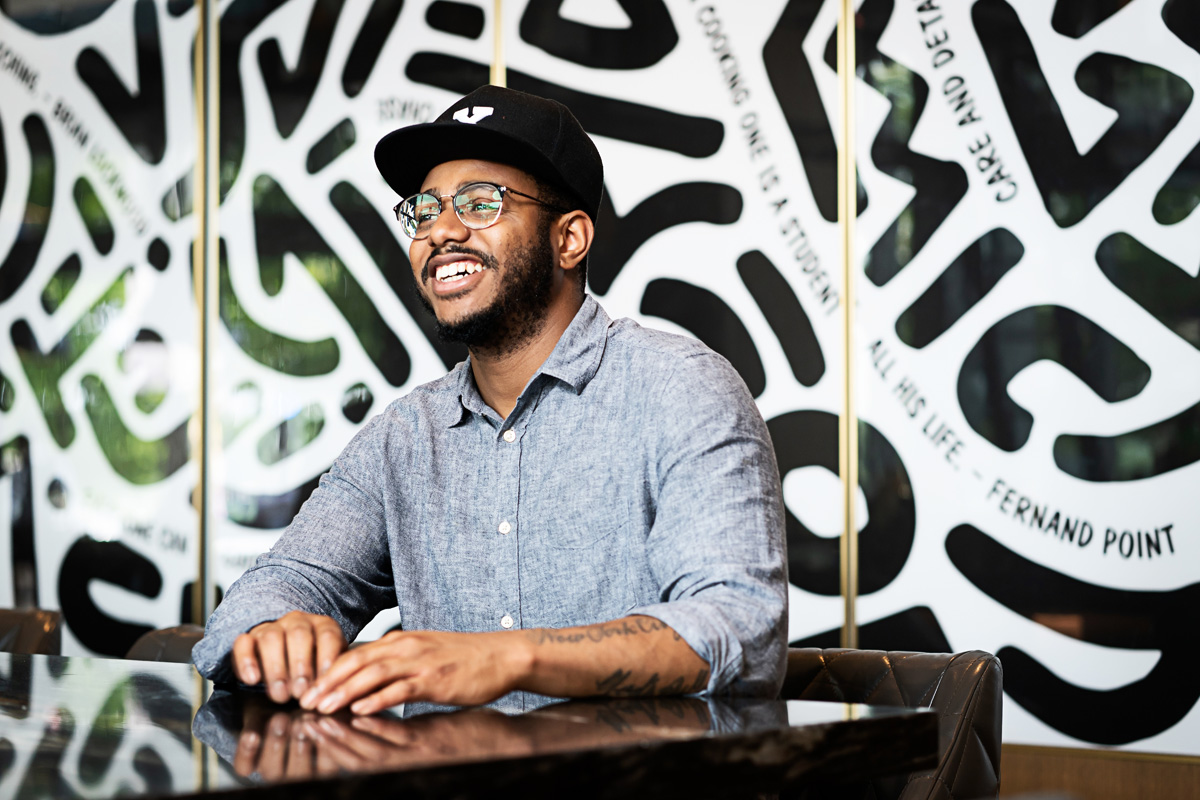 We are thrilled to announce this year's opening keynote speaker at our Virtual Annual Conference: Kwame Onwuachi!
Chef Kwame Onwuachi is the James Beard Award-winning executive chef at Kith/Kin and was the Esquire Magazine 2019 Chef of the Year. He is the author of Notes from a Young Black Chef, published by Alfred A. Knopf.
Onwuachi was born on Long Island and raised in New York City, Nigeria, and Louisiana. He was first exposed to cooking by his mother, in the family's modest Bronx apartment. He took that initial spark of passion and turned it into a fiery career. From toiling in the bowels of oil cleanup ships to working at some of the best restaurants in the world, he has seen and lived his fair share of diversity.
Onwuachi trained at the Culinary Institute of America and opened five restaurants before turning thirty. A former Top Chef contestant, he has been named one of Food & Wine's Best New Chefs, Esquire Magazine's Chef of the Year, and a 30 Under 30 honoree by both Zagat and Forbes.
Learn more about the conference and register here.