Attend the 2020 NWA Virtual Annual Conference From Anywhere at Any Time
June 1, 2020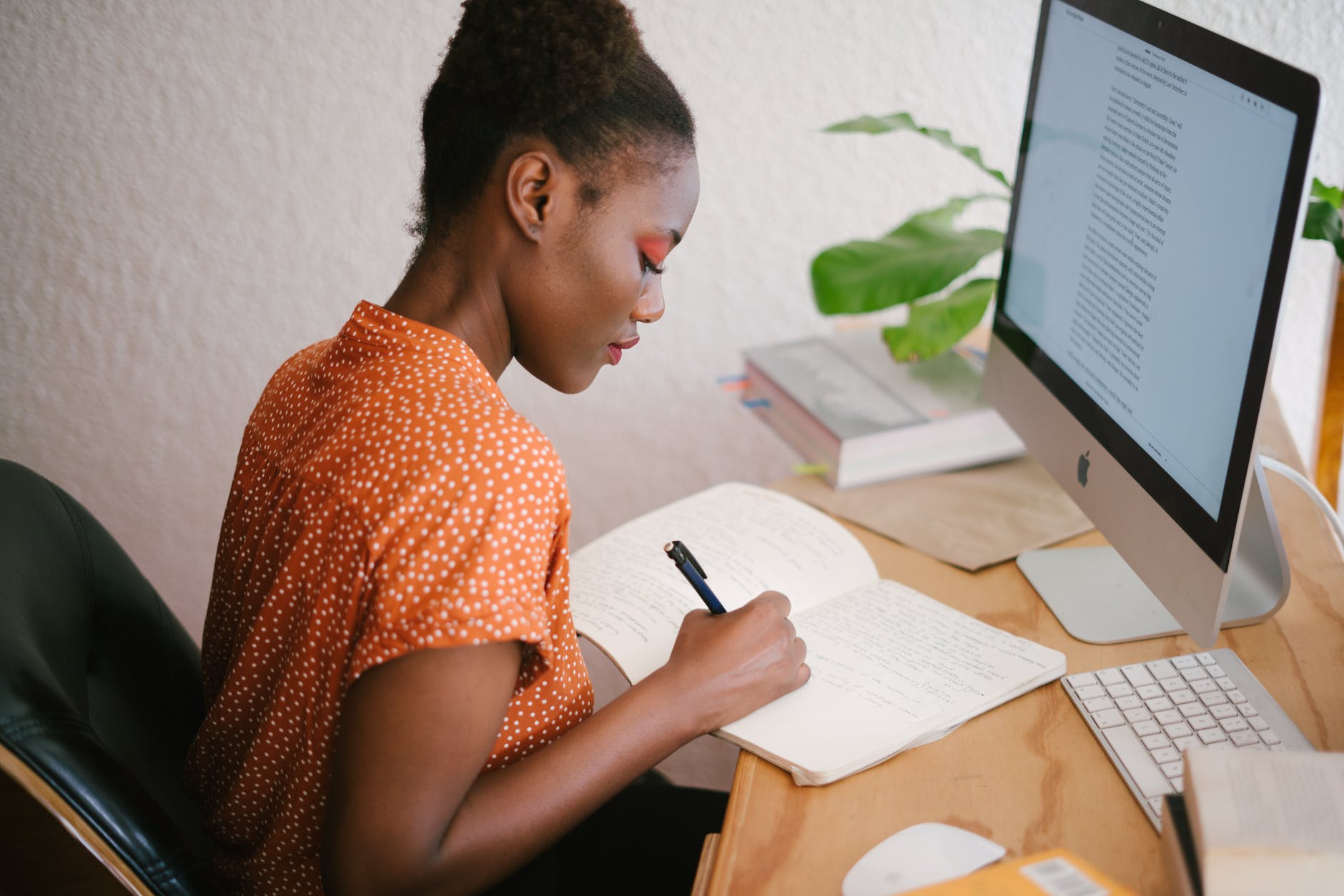 The COVID-19 public health pandemic has deeply impacted the WIC community, highlighting the need for the development of resources and peer to peer networking. NWA's 2020 Virtual Annual Conference provides an opportunity to do just this!
As an attendee, you can access the conference from any screen, anywhere in the world. Our Virtual Conference will be an online destination for the WIC community to choose from more than 25 general and concurrent sessions. Expand your professional skills and knowledge base, and feel equipped to face the current and future changes within the WIC Program.
Capacity and finances are some of the biggest reasons for not attending physical events, but you can participate in NWA's Virtual Conference at your leisure. Sessions can be viewed in real-time as well on demand, so it will fit into your busy work and family schedules! All content will be available on the conference platform until July 31, 2020, so you can:
Watch or re-watch webinars whenever you'd like.
View new products and connect with exhibitors at your convenience in the Exhibit Hall.
Network with peers and speakers via messaging and chatrooms – from wherever you are.
Earn continuing education credits without having to leave your home.
If you have any questions regarding the Virtual Annual Conference, visit our FAQ page or contact us directly. See what's in store with our tentative agenda, and register here!
We hope you will attend, connect, support, and share!