Benefits of a Virtual Annual Conference
May 29, 2020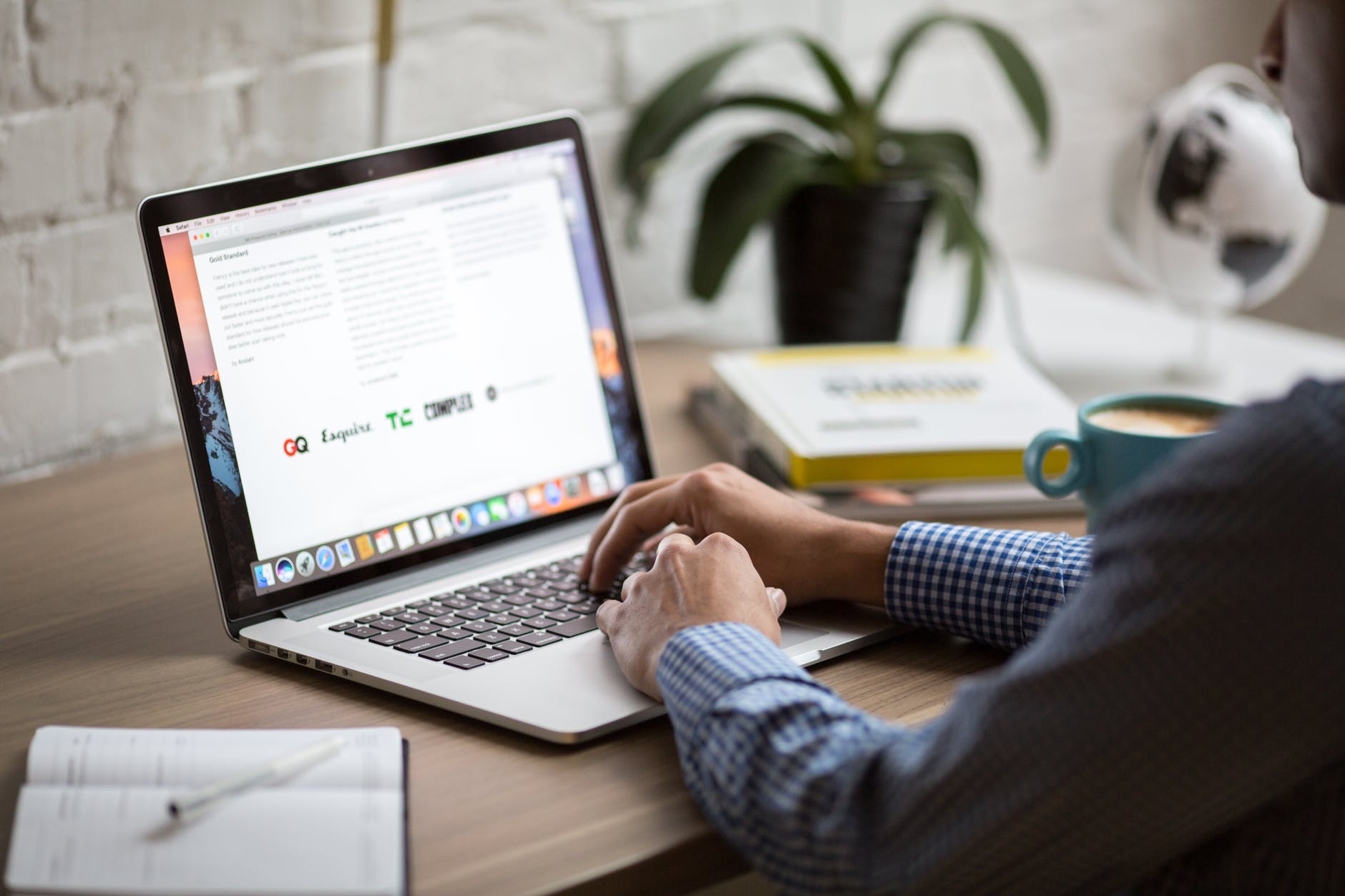 A virtual event is a large, multi-session online event that features webinars, chat rooms, and more. Instead of meeting in a physical location, people interact in a virtual environment. The NWA Virtual Annual Conference will be highly interactive and have a similar feel to a physical event. You simply use the internet to connect with thousands of attendees from across the country!
Conference sessions will be highly engaging and run by thought leaders in the WIC community. Speakers will present and interact with attendees via on-the-spot polls, instant messaging, 1:1 meetings, and live Q&As. Like conventional conferences, virtual events still offer opportunities to engage with speakers, exhibitors, and attendees.
More benefits include:
• Flexibility and Convenience – You can access content anytime from anywhere. Virtual events have fewer time constraints and can be tailored to your personal life. The content from the Annual Conference will be available online until July 31, 2020, giving you plenty of time to peruse.
• Networking – Networking is a fundamental part of our conferences, so we're making it as easy as possible for you to make the most of it! Connecting with people is easy because everyone will be available online. You'll have instant access to fellow attendees, as well as speakers and exhibitors, without the need to track them down in person. You can even record their contact information right on your tablet or computer. And unlike in-person events, attendees are constantly available online, which means they can easily answer questions and give feedback in real-time.
• Cost-effectiveness – With virtual events, travel, lodging, and food costs are non-existent.
• Continuing Education – Earn credits by expanding your knowledge base! Specific information on credits will be available a few weeks before the conference starts. The Conference will offer RD and IBLCE credits.
• Your questions answered by the experts – Ask questions about new initiatives, best practices, new products, and companies, "What's New in WIC," and new WIC regulations. Our panel of expert speakers will provide valuable answers – and you won't have to leave your home or office!
• No additional software necessary – All you need is an internet connection, and a viewing device, such as a laptop, desktop computer, tablet, smartphone, or smart television. For the best viewing experience, we recommend watching on a larger screen in your house – usually a home computer or laptop.
• Sustainable and environmentally-friendly – As you will not need to travel, you'll reduce your carbon emissions. Plus, any materials that are usually printed at our conferences will be digital, minimizing the need for more paper.
NWA's Virtual Conference platform is straight forward and easy to use, so don't worry if you are new to online meetings! This event is a great way to expand your knowledge and meet new people.
To see the agenda and register for the conference, please visit the 2020 NWA Virtual Annual Conference website.