Eat Fit for Life!
December 21, 2015
Local WIC Agencies Encourage Restaurants to Highlight Healthy Menu Items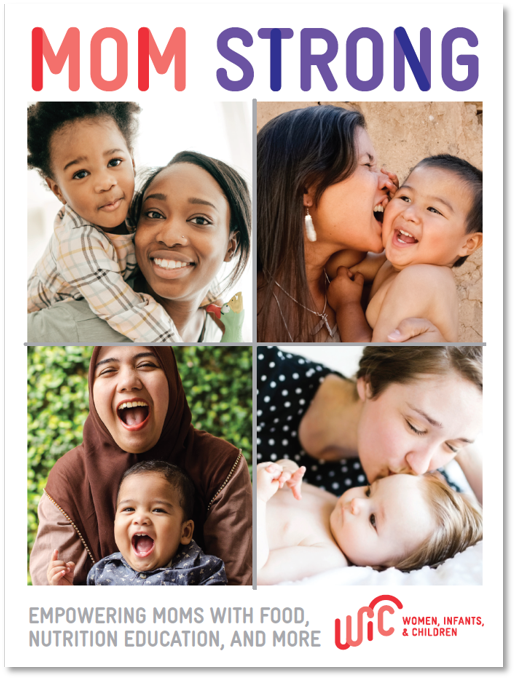 The Community Partnerships for Healthy Mothers and Children (CPHMC) project, funded by the Centers for Disease Control and Prevention (CDC), places local WIC agencies at the forefront of public health work by bolstering WIC's direct service model with policy, systems, and environmental change approaches. Coordinated by local WIC agencies with support from a multi-sector coalition, CPHMC supports innovative community health initiatives at the local level to improve access to healthy food environments and strengthen community-clinical linkages. Four local projects in Texas, Louisiana, Virginia, and Michigan are working to energize their communities through restaurant menu labeling initiatives. These projects—Por Vida, Eat Fit Northshore, Healthy Options, and Healthy Families of Oceana County (HFOC) Food Labeling Initiative—are working with local restaurant owners to highlight healthy and flavorful options on the menu.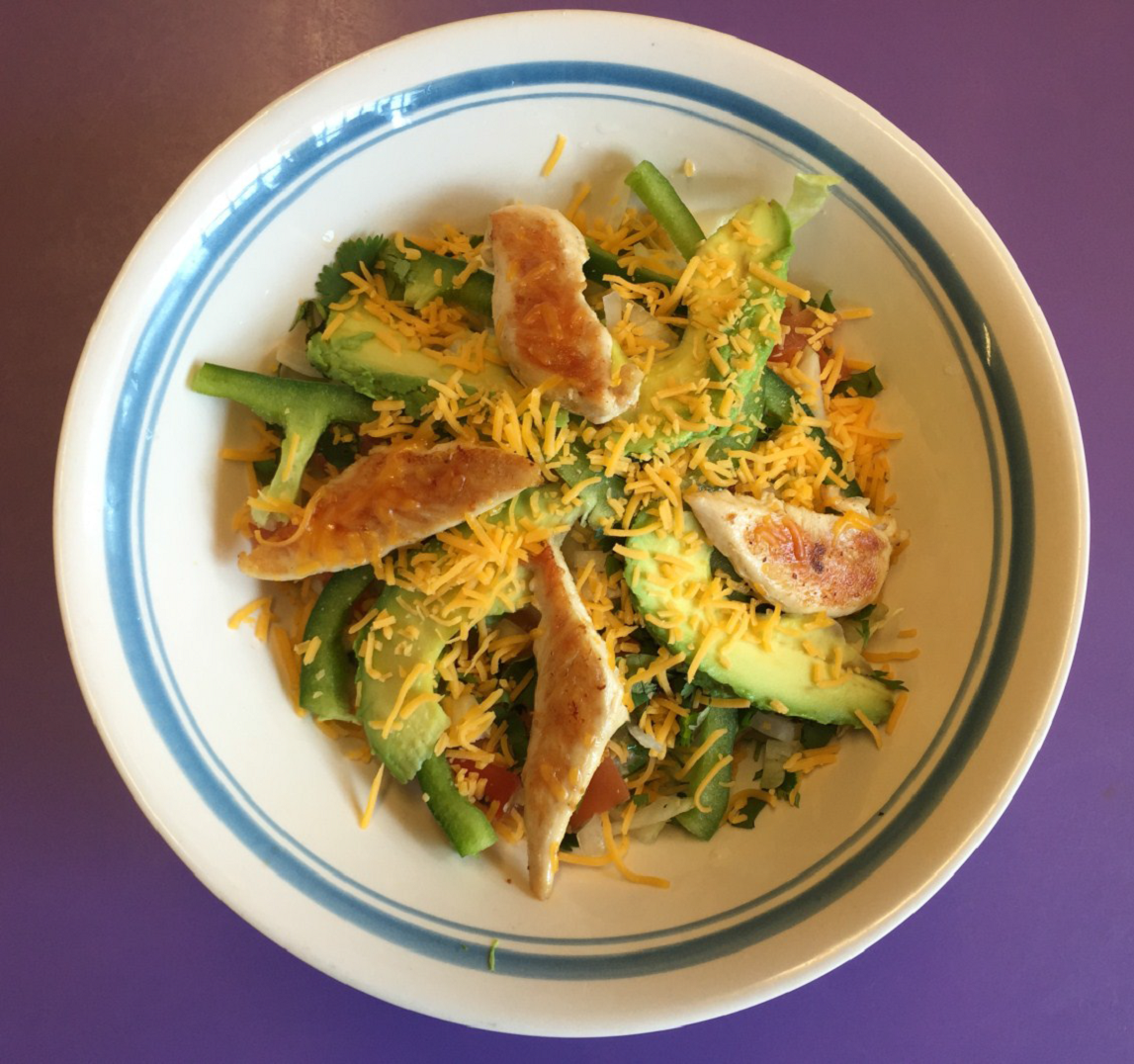 I noticed people were requesting modifications for dietary needs, I became more aware as the population being served was aging. Tried to accommodate what customers wanted by serving healthier options. I wanted to be part of the Eat Fit initiative so the community was more aware of what Trey Yuen was offering and willing to accommodate their needs." Tommy Wong, Owner and Head Chef at Trey Yuen restaurant in Mandeville, Louisiana.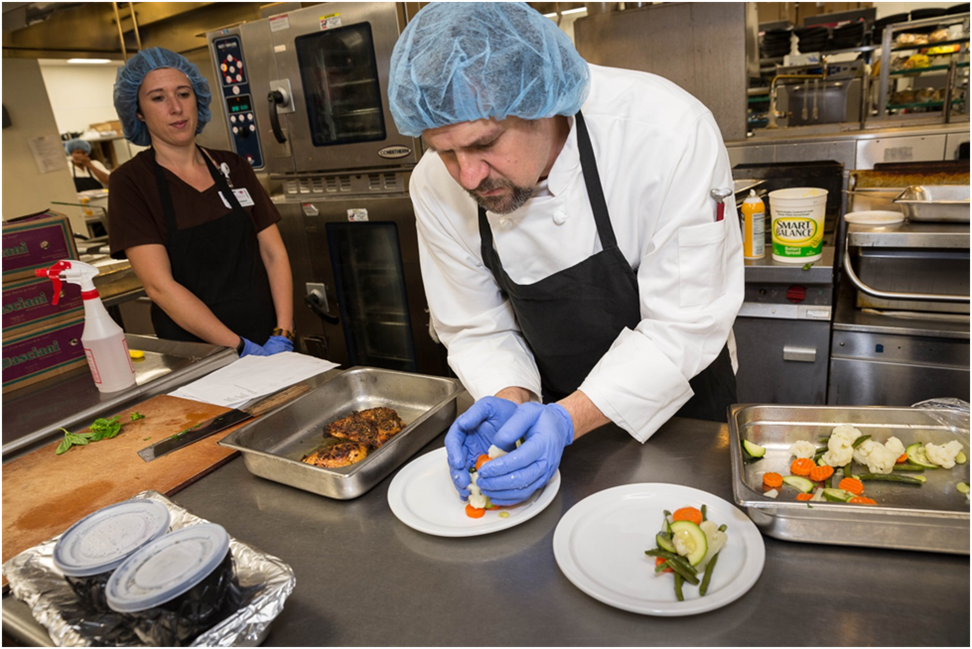 Americans are inundated with nutrition buzz words and fad diets, making it increasingly difficult to determine what constitutes a healthy food choice. In fact, 52% of those polled in the 2012 Food & Health Survey believe it is easier to do their taxes than to figure out how to eat healthfully. Considering that the average adult buys food from a restaurant 5.8 times per week and 30% of children consume fast food on any given day, many people are unknowingly consuming foods/beverages that are high in fat, sodium, cholesterol, and sugar that increase their risk for weight gain and chronic diseases.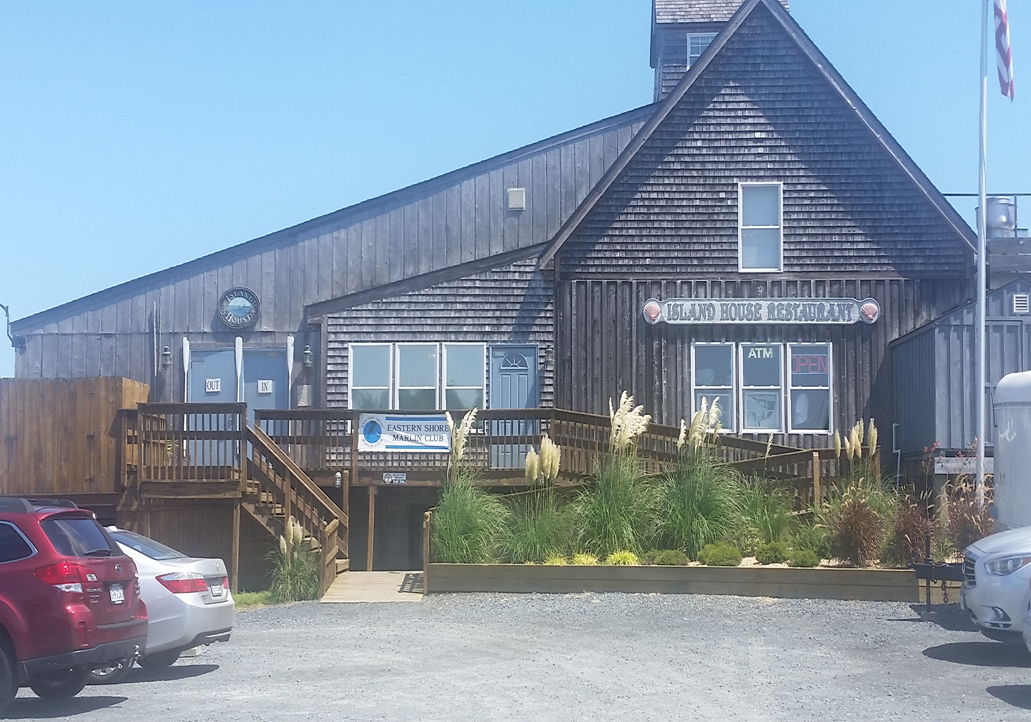 ​Coalitions in Wichita Falls, Texas; St. Tammany Parish, Louisiana; Oceana County, Michigan; and the Eastern Shore of Virginia realized that restaurants are an ideal location to implement environmental changes that will make the healthy choice the default choice. To accomplish this goal, they established restaurant menu labeling programs in their communities that included a set of nutrition guidelines, recipe analysis, marketing and branding of the program, logos or icons to identify healthy menu items, and targeted recruitment of local restaurants. The National WIC Association, the organization coordinating CPHMC on the national level, provided crucial technical assistance to these coalitions by making suggestions for visual merchandising, strategic expansion to rural locales and chain restaurants, and connecting local staff with representatives from another national partner, American Health Association.