Honoring Outstanding WIC Staff for Black History Month
February 24, 2023

Throughout Black History Month, NWA celebrated outstanding WIC staff on social media. Check out this spotlight blog post to learn more about their journeys in WIC and the amazing work they do for their communities!
Mary E. Schultheis, Founder, President & CEO, Crescent City Family Services, Louisiana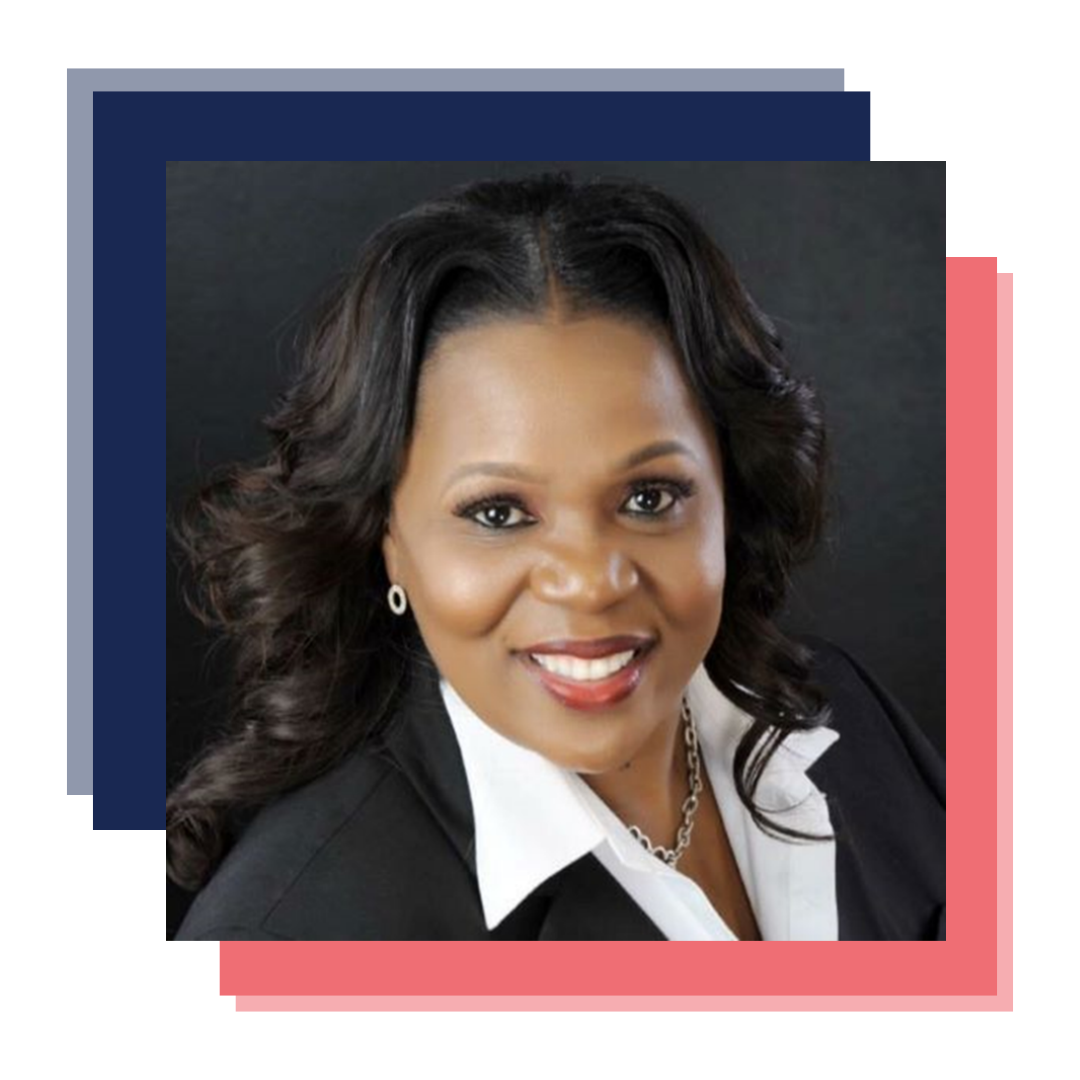 Mary began her journey working in WIC with an opportunity to restore access to WIC to the Plackerman's Parish community in Louisiana after Hurricane Katrina. For her, working for WIC is very fulfilling because it gives her an opportunity to engage with families and communities and to connect communities with resources. Her favorite part is working with children. Getting to see them as infants and grow up into young children and teens allows her to see the impacts Crescent City Family Services can make.
Crescent City Family Services serves a diverse population and Mary puts making everyone feel welcome, honored, and recognized first.

For Mary, Black History Month can be celebrated every day. During Black History Month, Mary and the rest of the staff at Crescent City Family Services are wearing T-shirts that say "Not waiting for history to be made, making it everyday!" For everyone at Crescent City Family Services, it's a marathon to change the narrative and make history in breastfeeding, maternal health, doula services, nutrition, and much more.
Chesney Blue, MPH, RDN WIC Program Coordinator, East Orange, NJ
Community Nutrition was Chesney Blue's favorite class in college and she has always had an interest in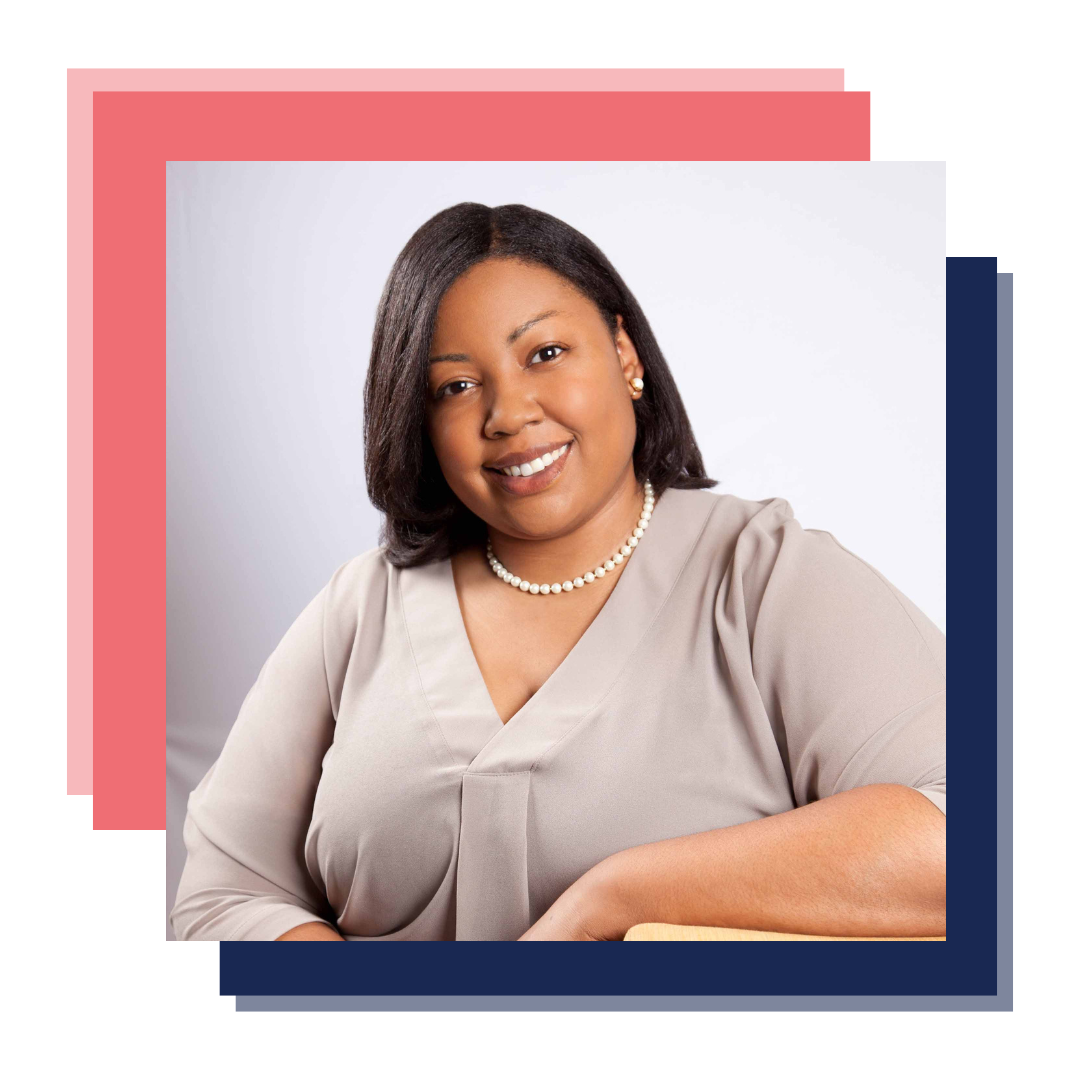 community education. Her first job after college was as an entry level WIC nutritionist in East Orange, NJ which is her hometown! She saw a need in her community for accurate nutrition education and made it her purpose to serve this need. For her, WIC is a public necessity for preventing health conditions in under-resourced communities.
Chesney's favorite part of working for WIC is providing programs and educational sessions for the WIC community. She says "Black History is 365 days a year, not just the month because Black people have contributed to why we are the country we are today, so it is always important to learn about those contributions." To celebrate, her diverse WIC office often holds activities where staff members bring something significant to their cultures and educate others about them. They also hang pictures up in the office with positive images of Black women breastfeeding.

Kimberly Williams WIC Breastfeeding Peer Counselor, Buckham County Health and Human Services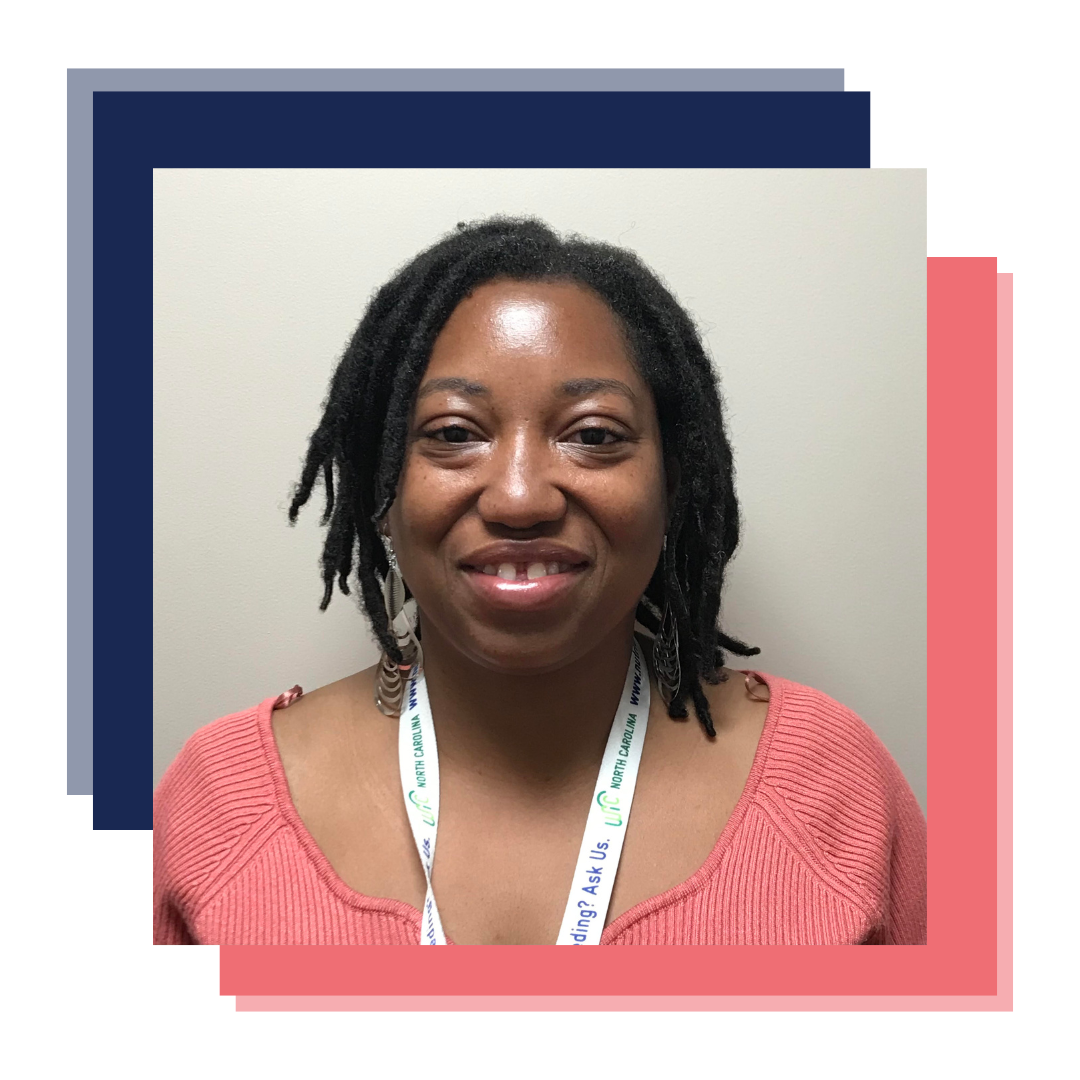 Kimberly was encouraged to get involved with WIC when she had her first child. Because of her personality and the success she had with breastfeeding, her nurse thought she would be a great fit in the program! Since joining WIC, she has had the chance to give moms and babies the support that they need, keep them encouraged, and be their cheerleader for good nutrition, breastfeeding, and more.

For Kimberly, Black History Month is a huge and beautiful celebration for embracing everyone in the community. She loves to recognize everyone's contributions to the community and celebrate the impacts they can make. "Relatability plays a big part in making an impact." she says. "I like to tell my moms that I am also on WIC, which makes them more comfortable and allows better service delivery." Kimberly's office is also very diverse which makes for a very welcoming environment for all participants who say no matter who they meet with, they always have a great experience.
Dr. Tonce Jackson Senior Health Equity Manager, Co-Creator of CinnaMoms, PHFE WIC, A Program of Heluna Health Heluna Health
Dr. Tonce Jackson started her journey at WIC as a front desk clerk. After finishing her Bachelor's degree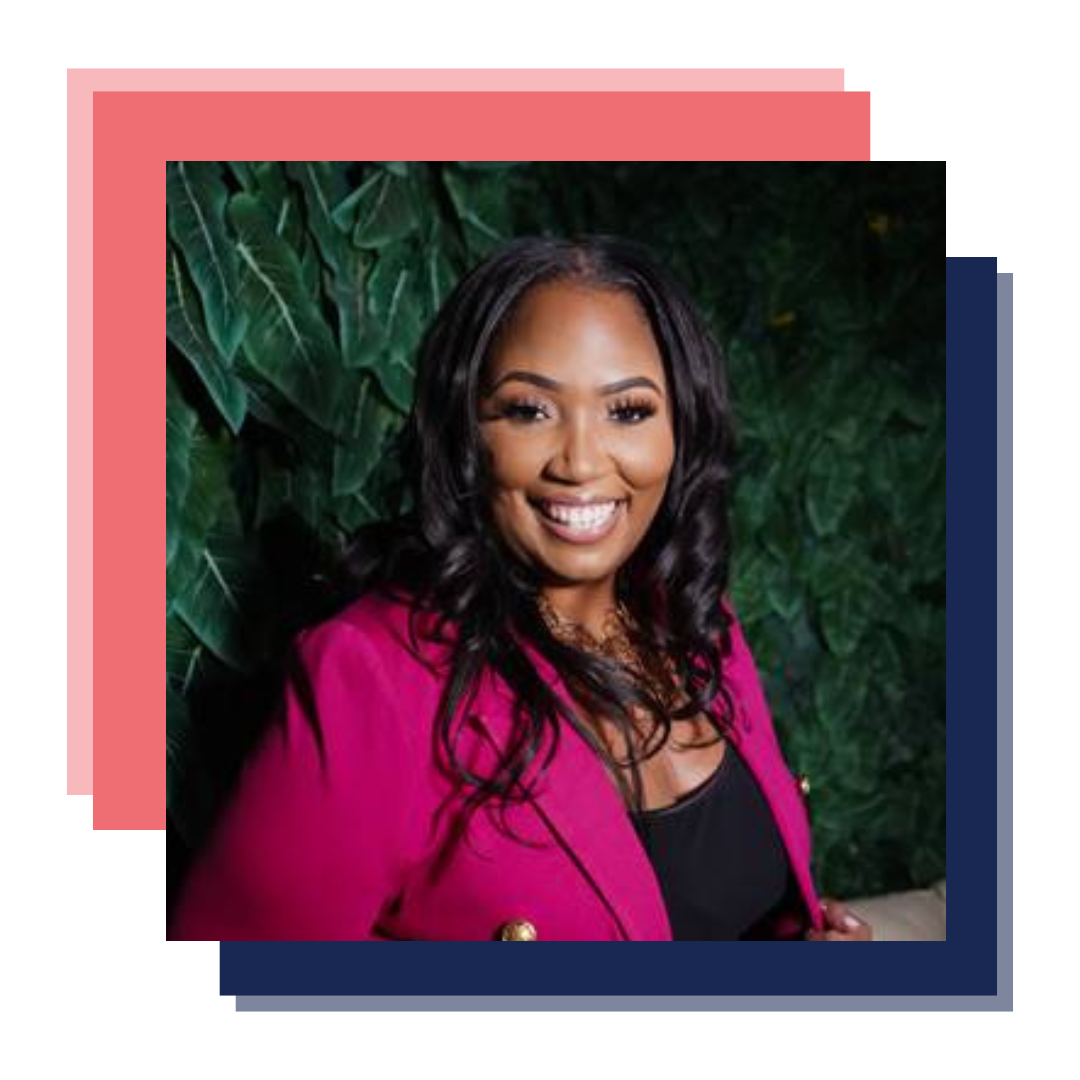 and becoming a Registered Dietician Nutritionist (RDN), she transitioned to the corporate office at PHFE WIC and co-created CinnaMoms, an African American and Black support circle! Working for WIC allows her to have a deep connection with her community and as a public health dietitian, she is focused on finding answers to tough questions on nutrition and health for her community.
Centering Black families and what they want and need is paramount for Dr. Jackson's work. She has observed the increasing conversations on equity, diversity, and inclusion in the past few years and prioritizes fostering space for the tough conversations and creating more focused, culturally appropriate, and sustainable WIC services.