Meet NWA's 2022 Breastfeeding Champions
August 30, 2022

Throughout National Breastfeeding Month, NWA introduced and celebrated our first-ever Breastfeeding Champions. These 9 champions were nominated by a member of the WIC community for their extraordinary work in breastfeeding support and education. Join us in celebrating their stellar contributions - learn more about each nominee below!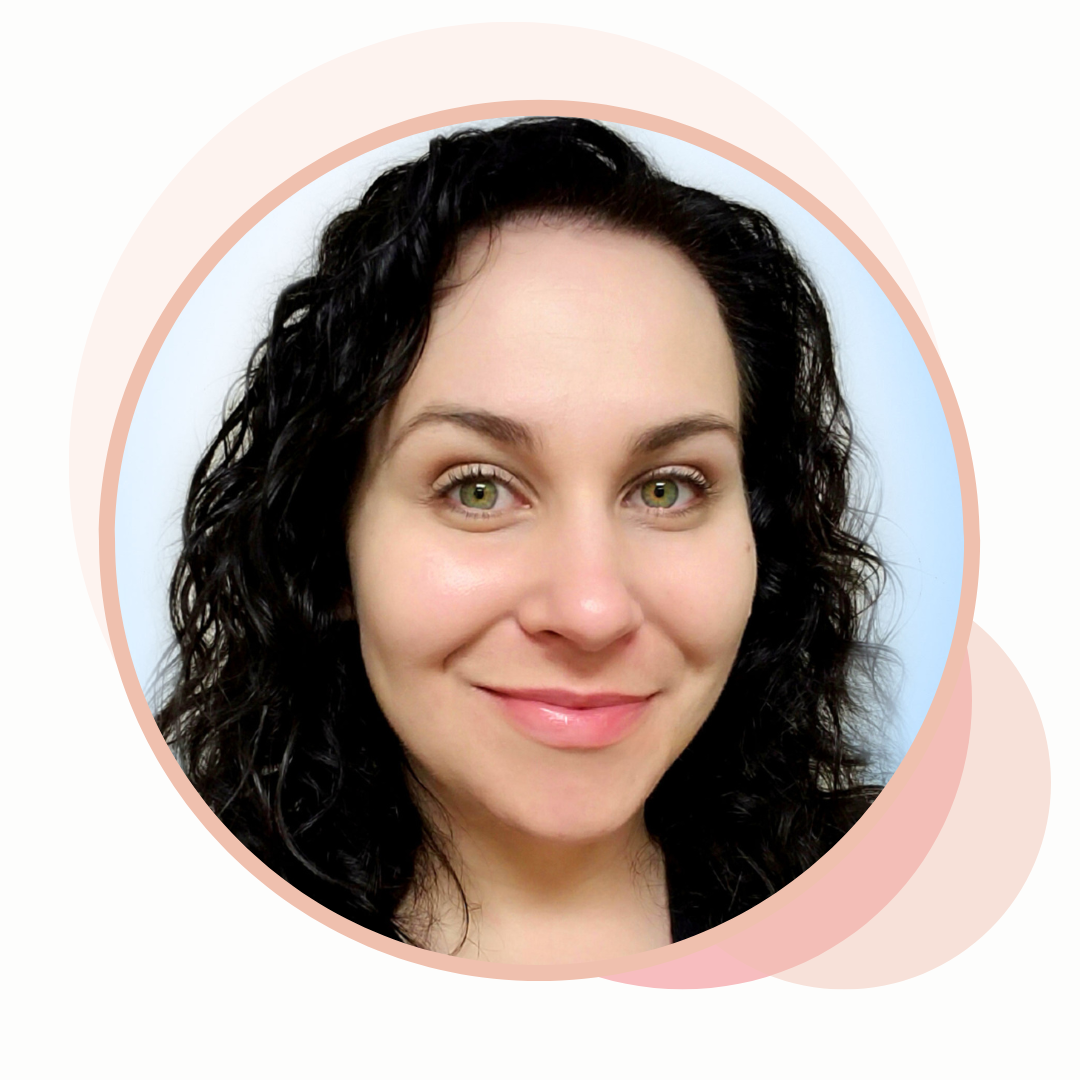 Megan Dunn
In 2021, Megan organized her agency's first event for World Breastfeeding Week which brought together over a dozen community partners. This year, she is doing it again with even more community partners offering health education, raffle prizes, and more!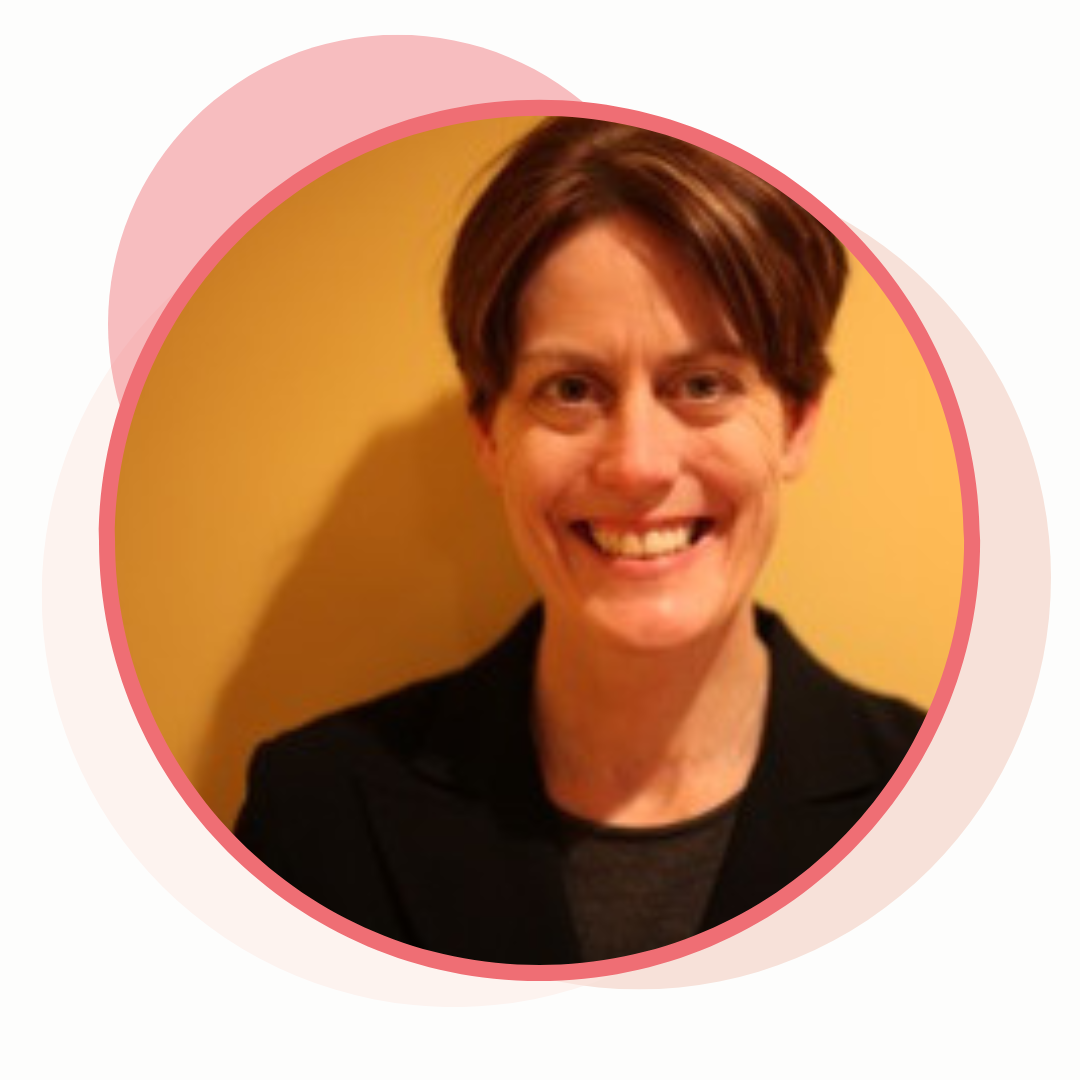 Nancy Esch
Nancy has a passion for helping others through their breastfeeding journeys. She connected key experts such as physicians and NPs to her local WIC clinic. Plus, during the pandemic, she developed a Zoom breastfeeding class that is offered in both English and Spanish 4 times a month!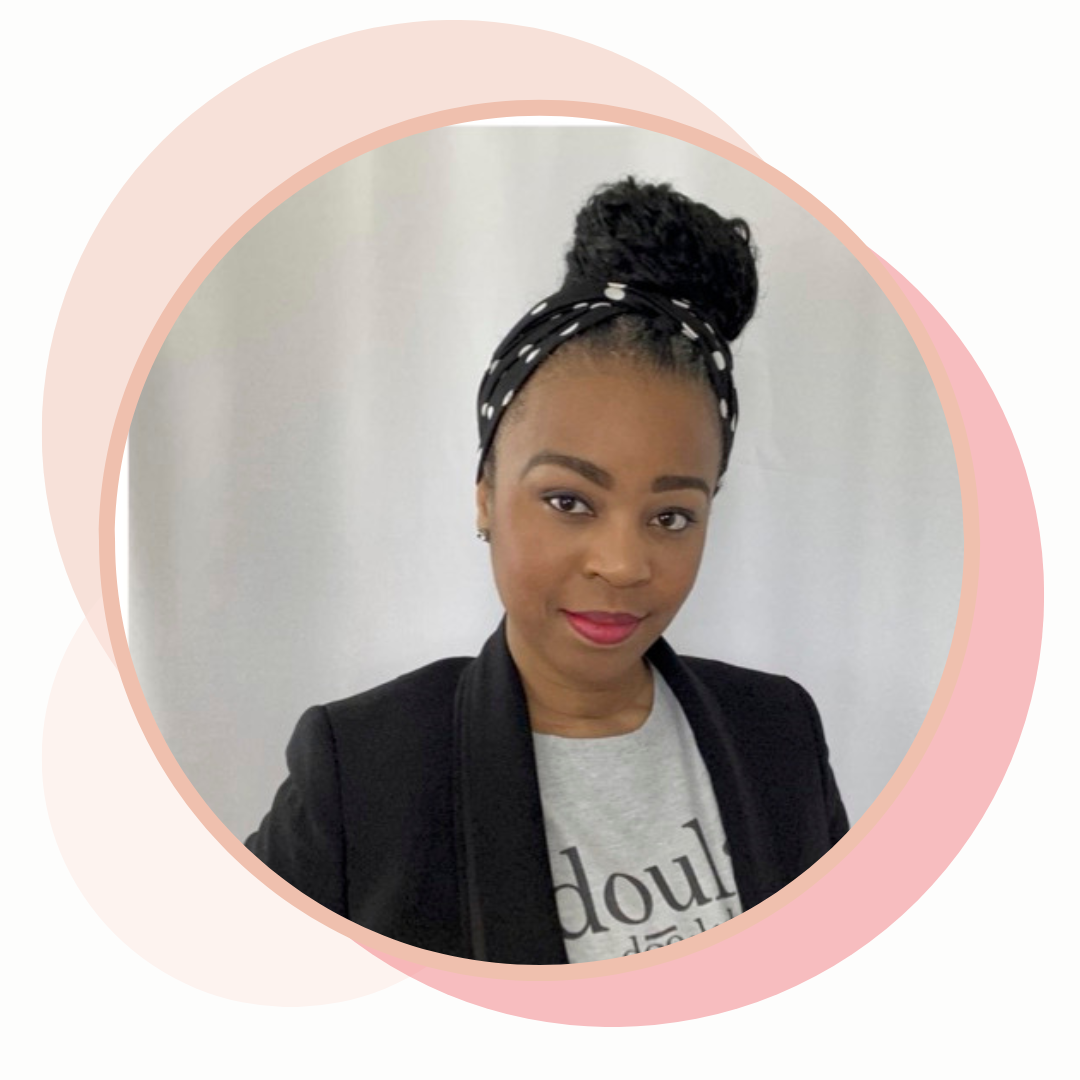 LaKora White
is Full Spectrum Doula, LCE (Lactation Counselor Educator), and Breastfeeding Peer Counselor with WIC! Her life passion is to support families and see them thrive.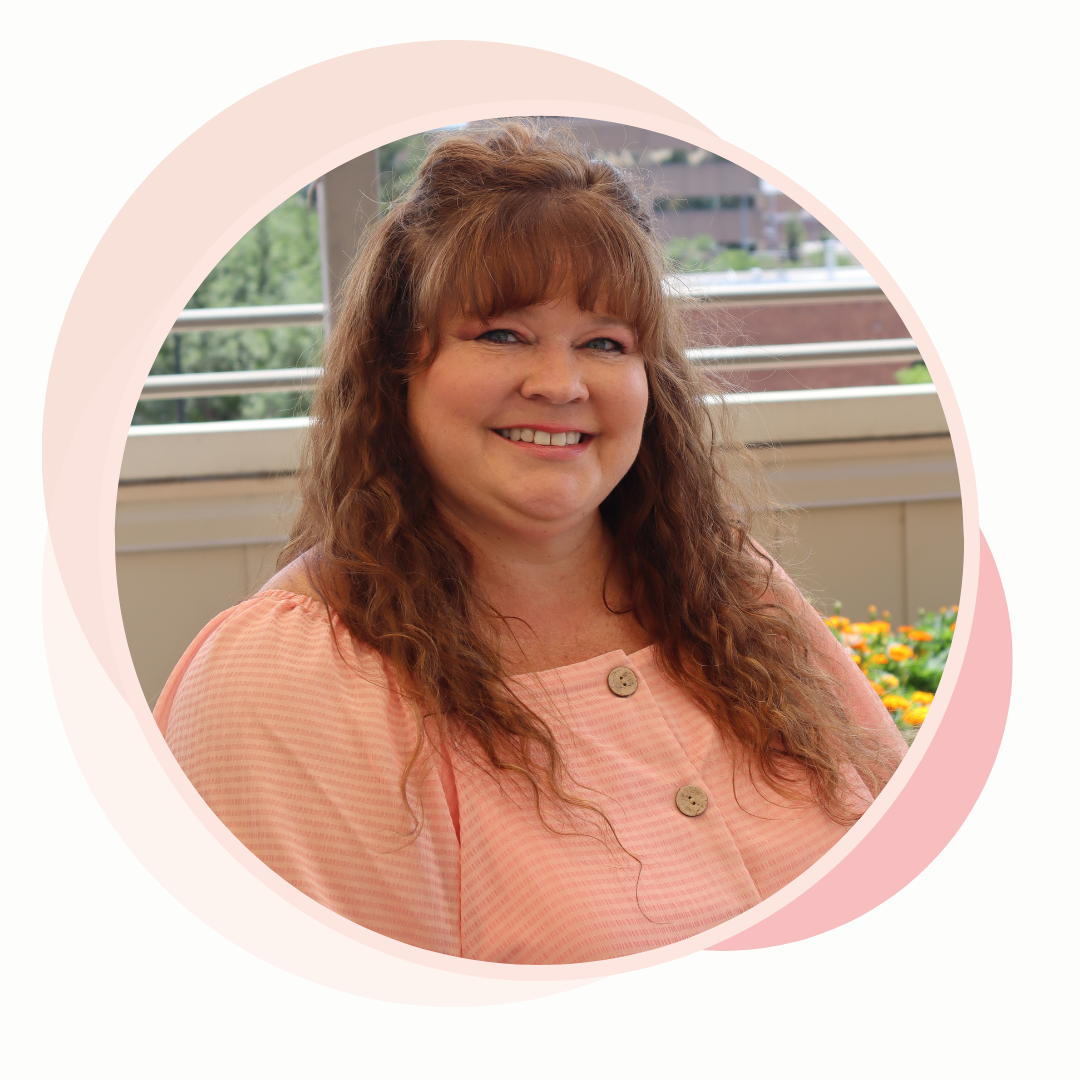 Sonja Lindsay-Crites
Sonja supports breastfeeding mothers in Pueblo County. She is an IBCLC and the manager of the breastfeeding peer counselor program that supports mothers through more than half the counties in Colorado!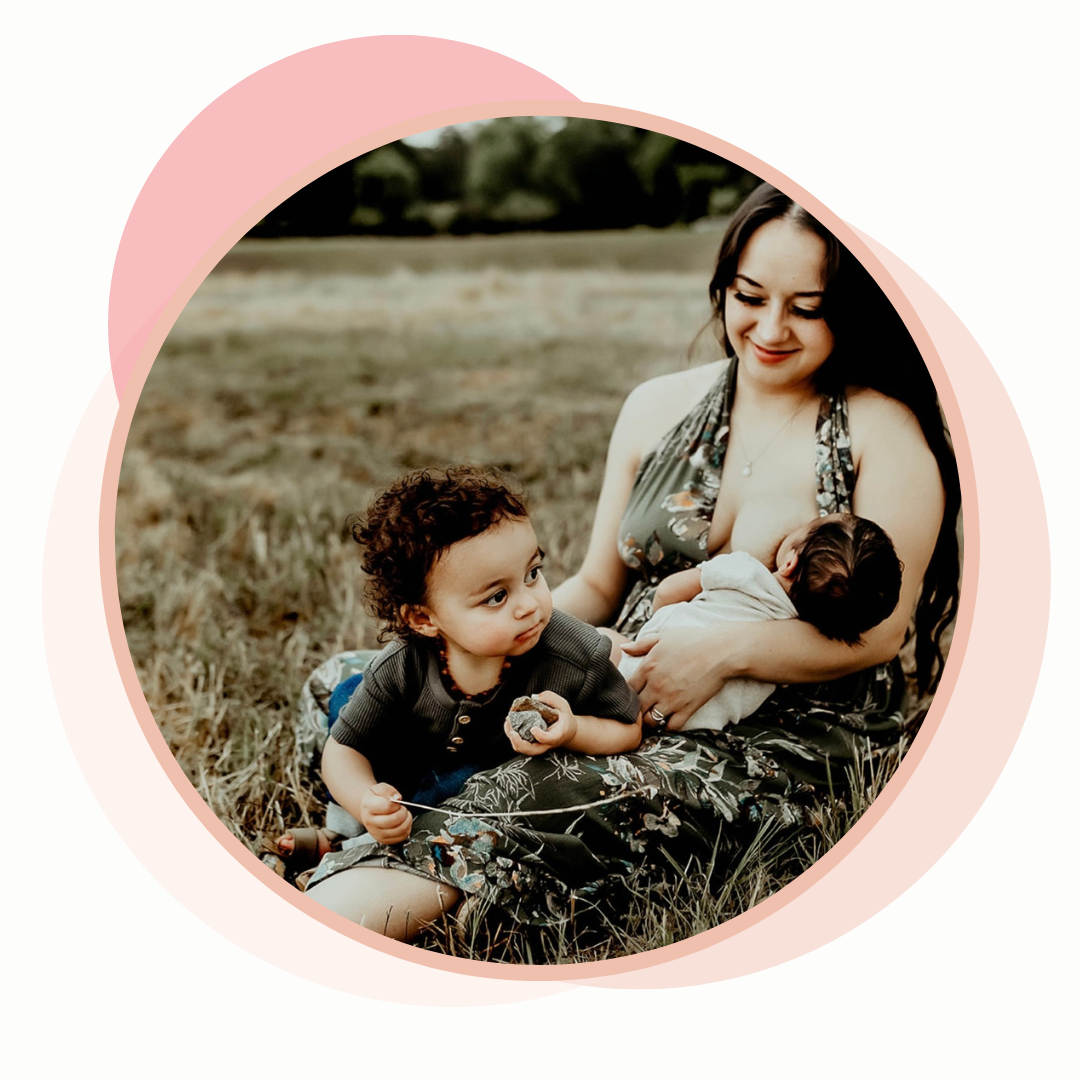 Mercedes Montgomery
Mercedes offers support to parents at every stage of parenthood. Plus, she donates own breast milk to help feed other babies!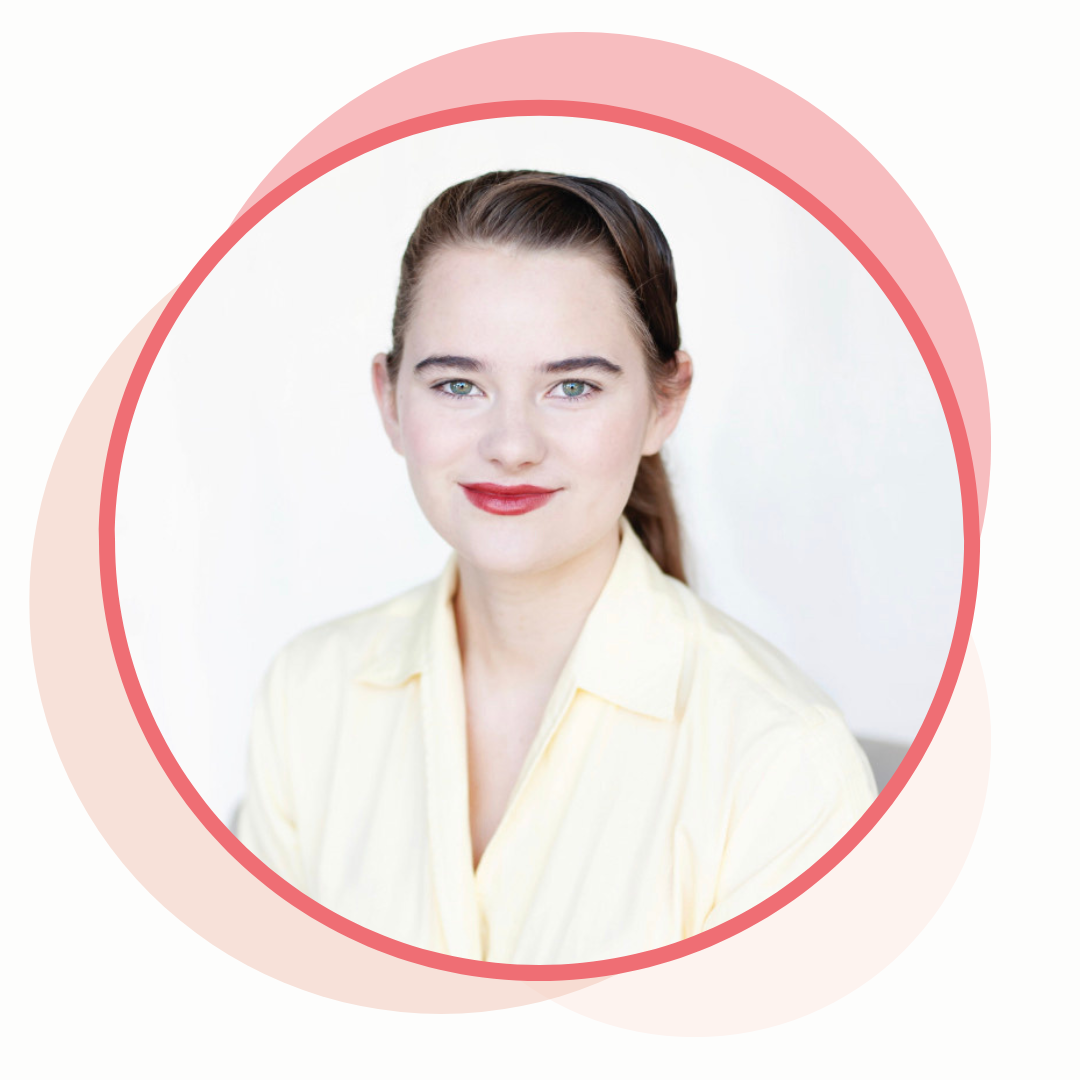 Sadie Kelly
On top of running her own small business in Chico, CA, Sadie shares her breastfeeding expertise by providing free 30 min consultations to families with WIC and Calfresh (SNAP benefits).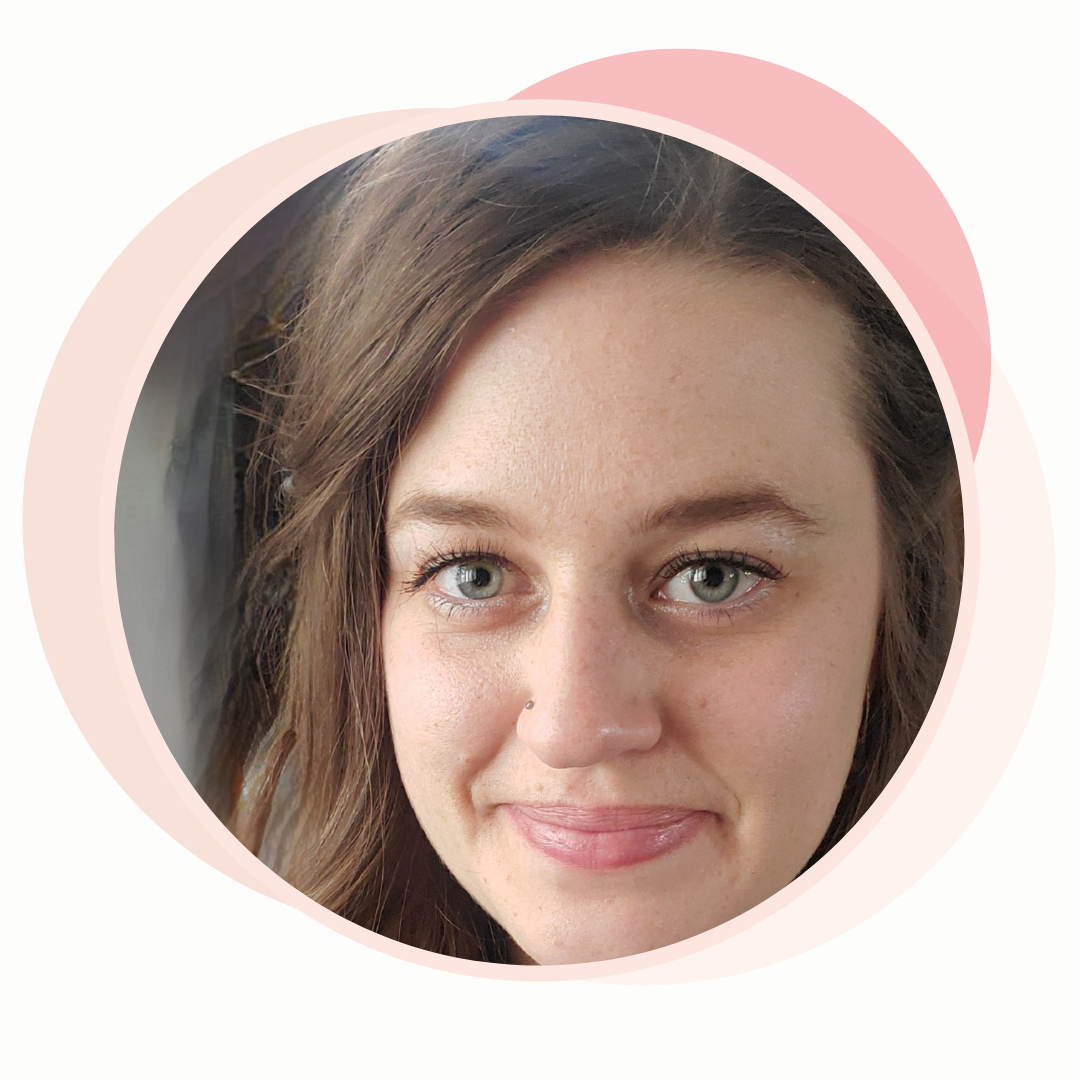 Aimee Duncan
Aimee works to support WIC staff through education and increase the number of WIC participants that have access to breastfeeding peer counselor programs - specifically focusing on tribal affiliated programs! She is dedicated to her role as Breastfeeding Coordinator in the Montana State Office and leads new breastfeeding training programs in her region.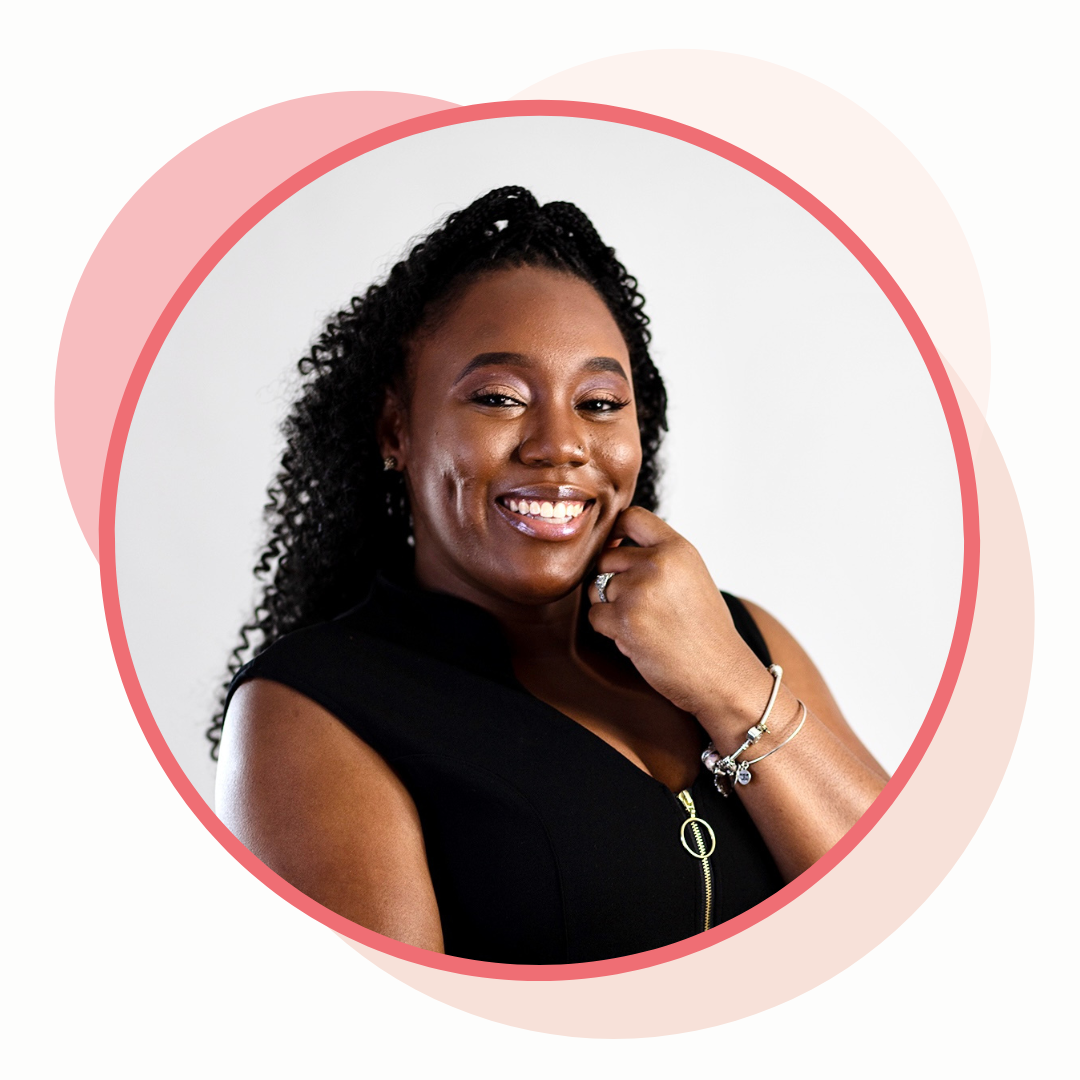 Sterling Gray-Simmons
Sterling creates fun, informational, and motivational content on breastfeeding for her social media and designed a coloring book for mother and child with facts and tips on breastfeeding. She also offers virtual and in-person breastfeeding support.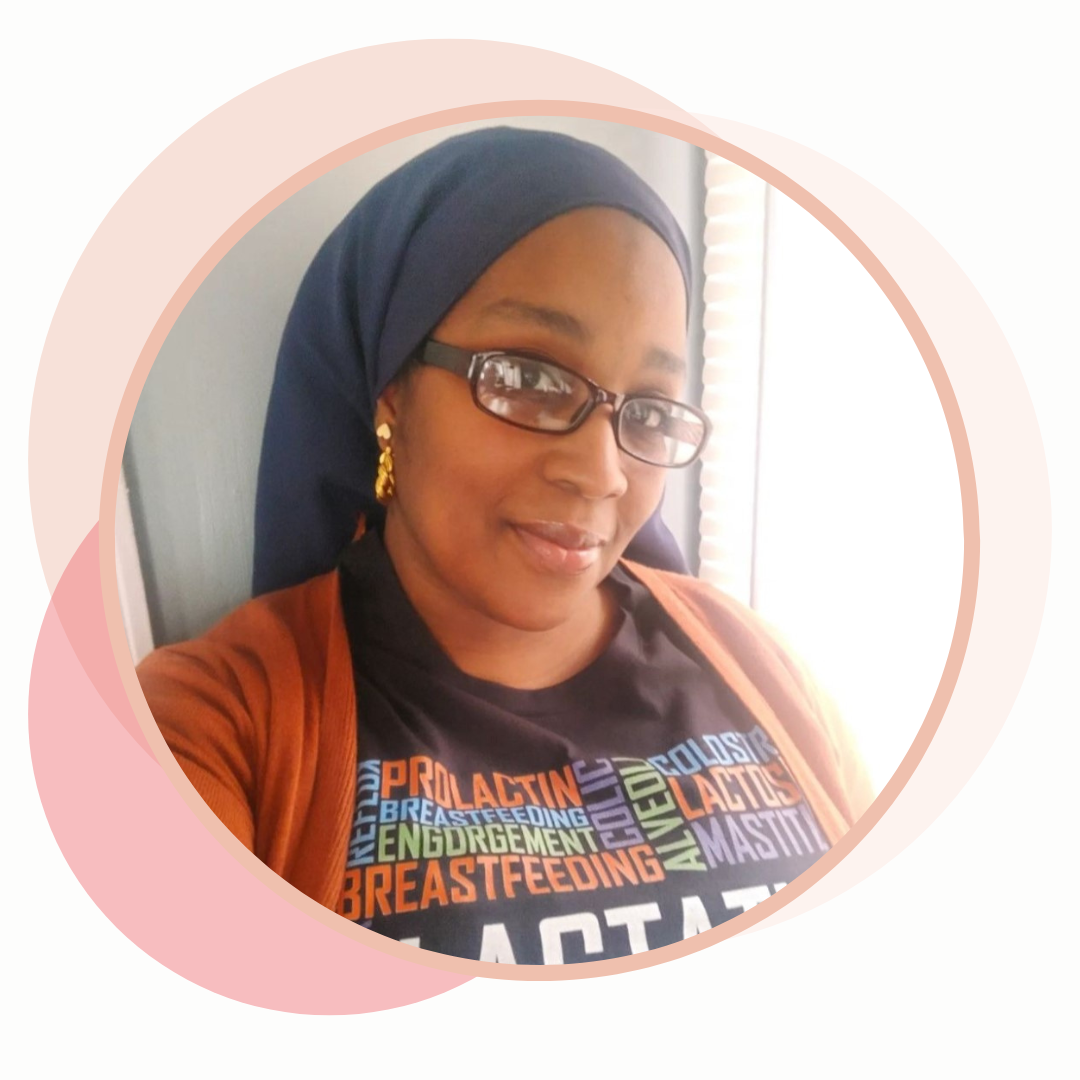 Samirah Muhsin
Samirah works for State Michigan WIC as a regional Lactation Consultant, as well as Wayne County WIC as a Local Agency Lactation Consultant. She enjoys connecting with families providing resources, support, and a contact point within her community, offering infant feeding classes, in-person visits, and virtual telehealth consults. She also facilitates some breastfeeding support groups for Espresso Milk Collective created by Your Good Village Collective to address the racial disparities in Black breastfeeding.
Let's give a virtual round of applause for these 9 Breastfeeding Champions for their passion and advocacy to dismantle health disparities in their communities. Thank you for all that you do!