NWA Fellow Spotlight: Karen George
July 29, 2022

The inaugural National WIC Association (NWA) Fellowship Program consists of four Fellows from across the WIC workforce who learn the WIC legislative and regulatory processes, develop relationships with their respective Congressional delegations, and build grassroots advocacy capacity in their state.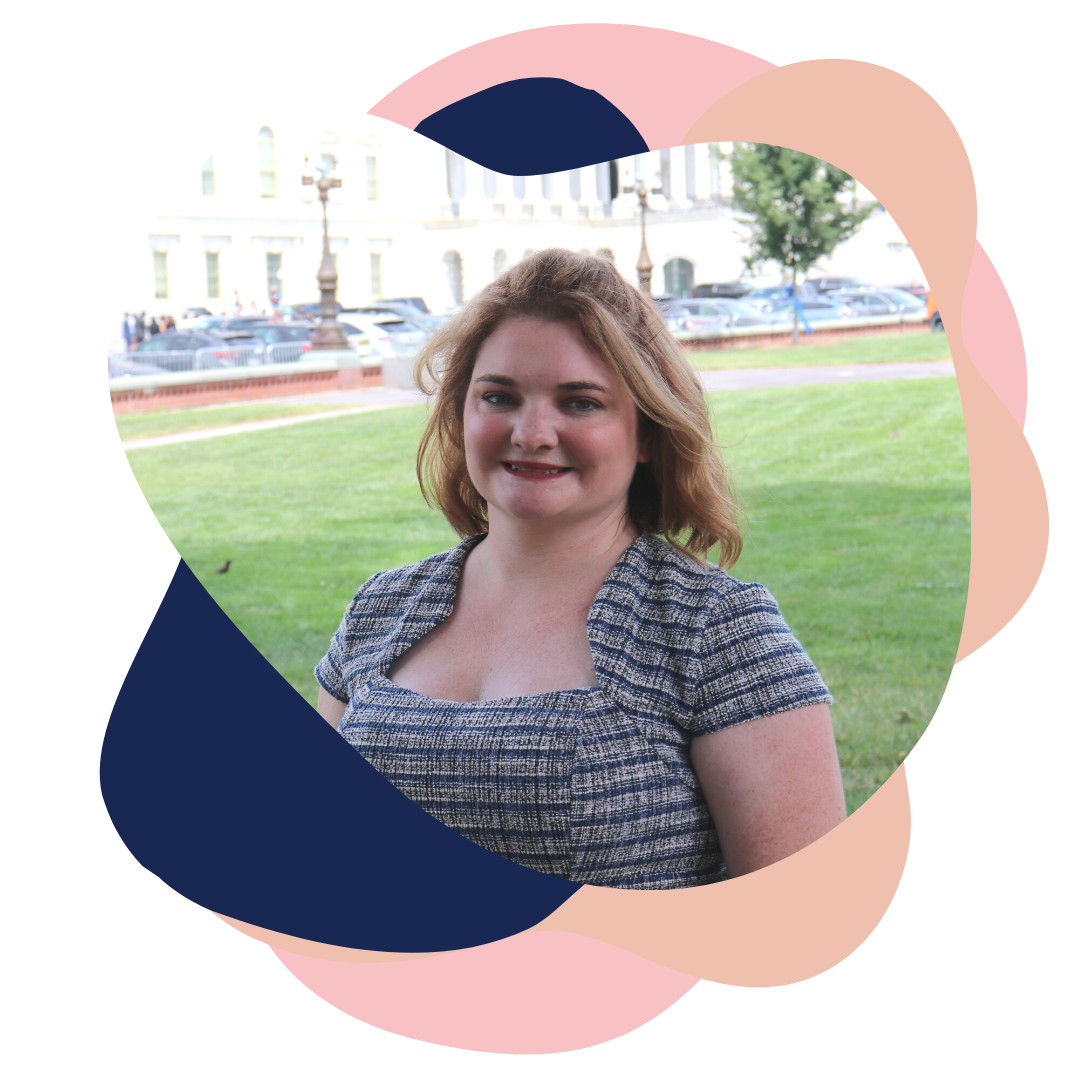 Karen George is an NWA Fellow from Maryland. She is a WIC Services Associate and Outreach Coordinator for Garett County WIC Department. Karen shares her journey with WIC and how she hopes to leverage her local expertise for national advocacy.
How did you get involved with WIC?
I got involved in the WIC purely by chance! When I moved to Garrett County 12 years ago, I was without a job. I had taken a few smaller jobs here and there but nothing that really put my degree to good use. By chance, I saw an ad in our local newspaper for a WIC services associate at the Garrett County Health Department. I quickly did some research on the program, applied and I have been here ever since. At the time, this position was going to be just a stepping stone in my career, but I have absolutely fallen in love with the program and the work we do.
What is your favorite part about working in WIC?
My favorite part about working in WIC is getting to see and hold new babies, of course! I love being there to listen to caregivers' concerns - whether it is a nutrition concern or something more personal.

As WIC staff, our relationship to participants is more than just the people who issue benefits. We are a listening ear, a grief counselor, a breastfeeding educator, a shoulder to cry on, and much, much more.
What makes you excited to take part in NWA's WIC Fellowship Program?
I'm excited for this opportunity for so many reasons. Being able to advocate for the families I serve about why WIC works on a national level is mind-blowing. Specifically, I love learning how to educate policymakers about the WIC program and the impact the program has on my small rural community in the mountains of western Maryland.
What would you want to tell the world about WIC?