NWA Fellow Spotlight: Amber Granite
August 15, 2022

The inaugural National WIC Association (NWA) Fellowship Program consists of four Fellows from across the WIC workforce to learn the WIC legislative and regulatory processes, develop relationships with their respective Congressional delegations, and build grassroots advocacy capacity in their state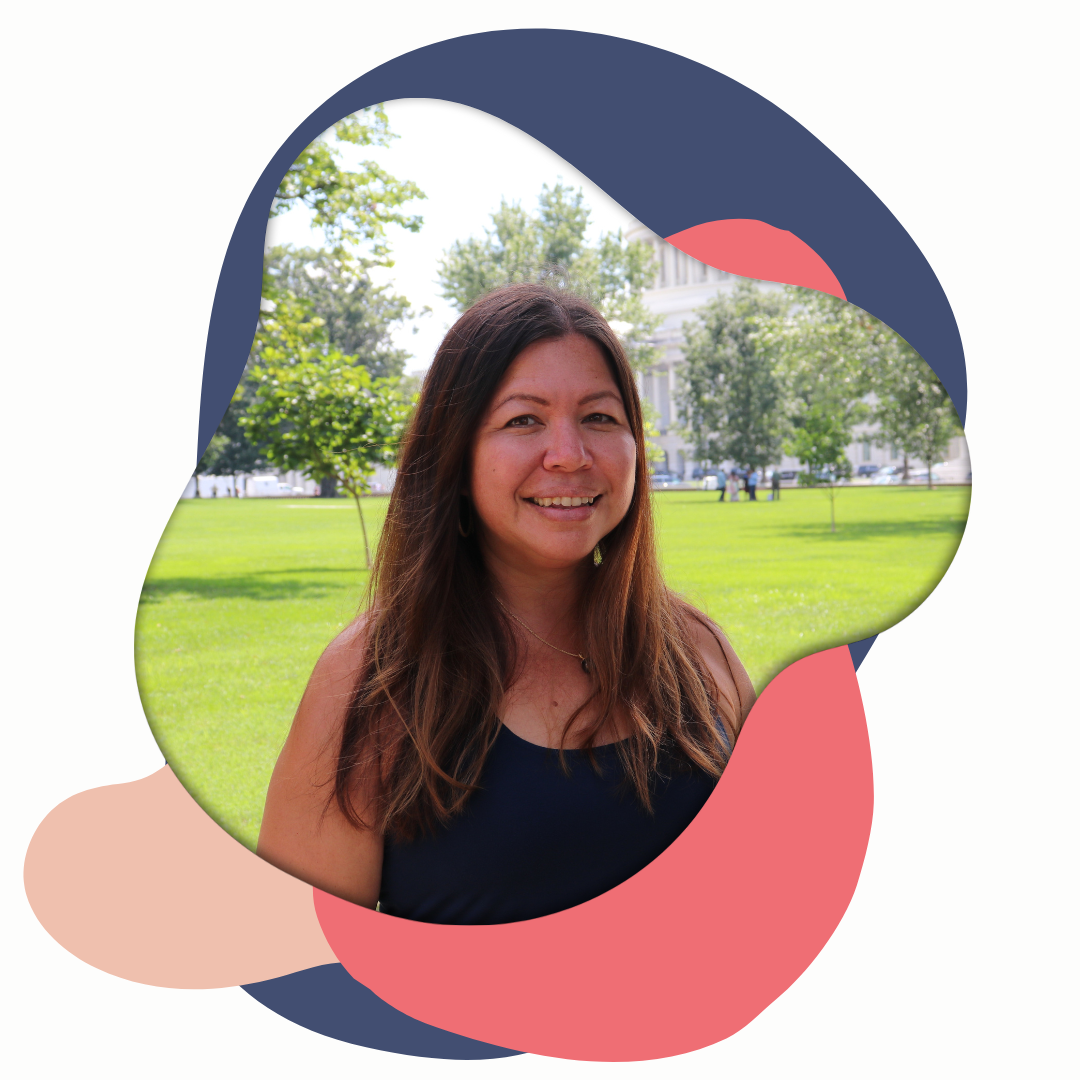 Amber Granite is an NWA Fellow from Hawai'i. She is a WIC Competent Professional Authority (CPA) and Breastfeeding Coordinator who works to assure families are tapped into all available resources within her community. Amber brings awareness about the diversity of WIC participants and how programs can work to fit a variety of cultural needs.
How did you get involved with WIC?
I was a WIC participant with all four of my children. A classmate referred me to the position of Breastfeeding Peer Counselor, and I have loved working in the WIC program ever since.
What is your favorite part about working in WIC?

My cup is full when families come back to say, "Thank you. You made such a difference in mine and my children's lives. Without your guidance, I never would have known about this or that program."
What makes you excited to take part in NWA's WIC Fellowship Program?
I did not know where to begin in advocating for our Hawai'i WIC families or how to make change at the policy level. I cannot wait to talk to our federal legislators about how important WIC is to our families.

What would you want to tell the world about WIC?
Dear parents and keiki, you are at the center of what we do. Our job is to surround you with aloha in the form of access, nutritious foods, and staff who genuinely care about you. We are here for you and want to see you and your family grow and thrive. Mahalo for trusting us to support you on your journey.