NWA Honors WIC Staff and a Researcher for Their Work
April 12, 2019
At NWA's Annual Education and Training Conference & Exhibits in Baltimore, WIC staff and a researcher were presented with NWA Leadership Awards. The awards were presented April 10 in a ceremony during the conference. Leadership Awards are given annually by NWA for outstanding accomplishments and achievement in vital areas, including advocacy, leadership, and services to WIC and WIC participants. Awardees were nominated by WIC staff/their peers and selected by a committee.
NWA Leadership Awards
For generating positive growth in the WIC program, above and beyond expectations; this can be in areas of breastfeeding, nutrition, and/or technology, or other areas of importance.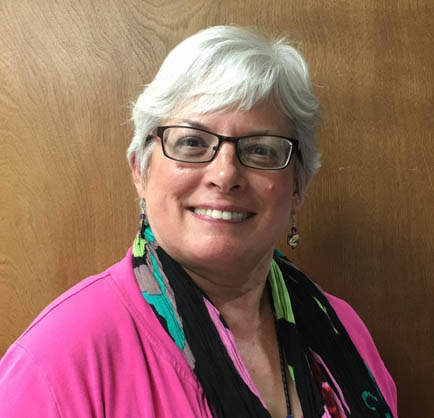 Sheryl Pickering, Health Services Consultant/WIC Tribal Liaison, Washington State WIC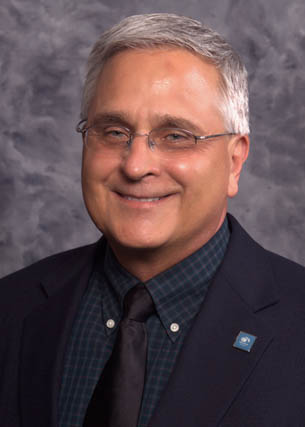 Stan Bien, Retired State WIC Director, Michigan WIC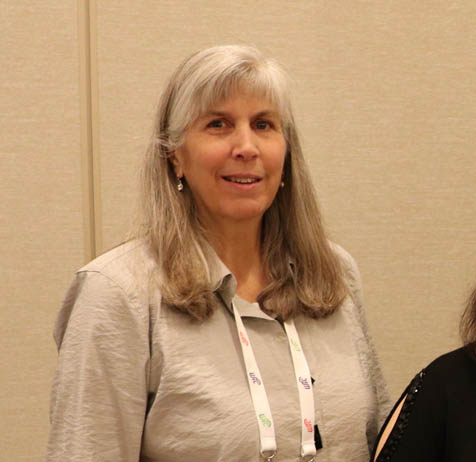 Rita Arni, outgoing chair, NWA board of directors, and Nutrition Specialist, Missouri WIC
NWA Leadership Award for Advocacy Surrounding Public Charge
For outstanding efforts in influencing policy makers in support of the WIC program and WIC participants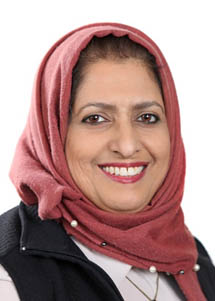 Aliya Haq, Nutrition Services Supervisor, International Community Health Services, Seattle, Washington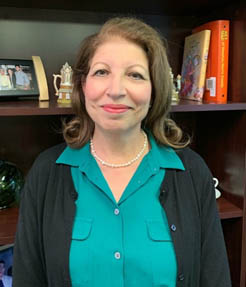 Zahra Koopaei, WIC Bureau Chief, Houston Department of Health and Human Services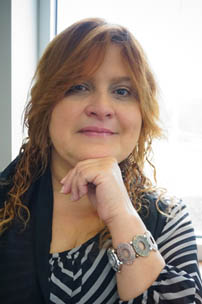 Jennifer Mejias-Martinez, Spanish Interpreter, Shawnee County Health Department, Shawnee, Kansas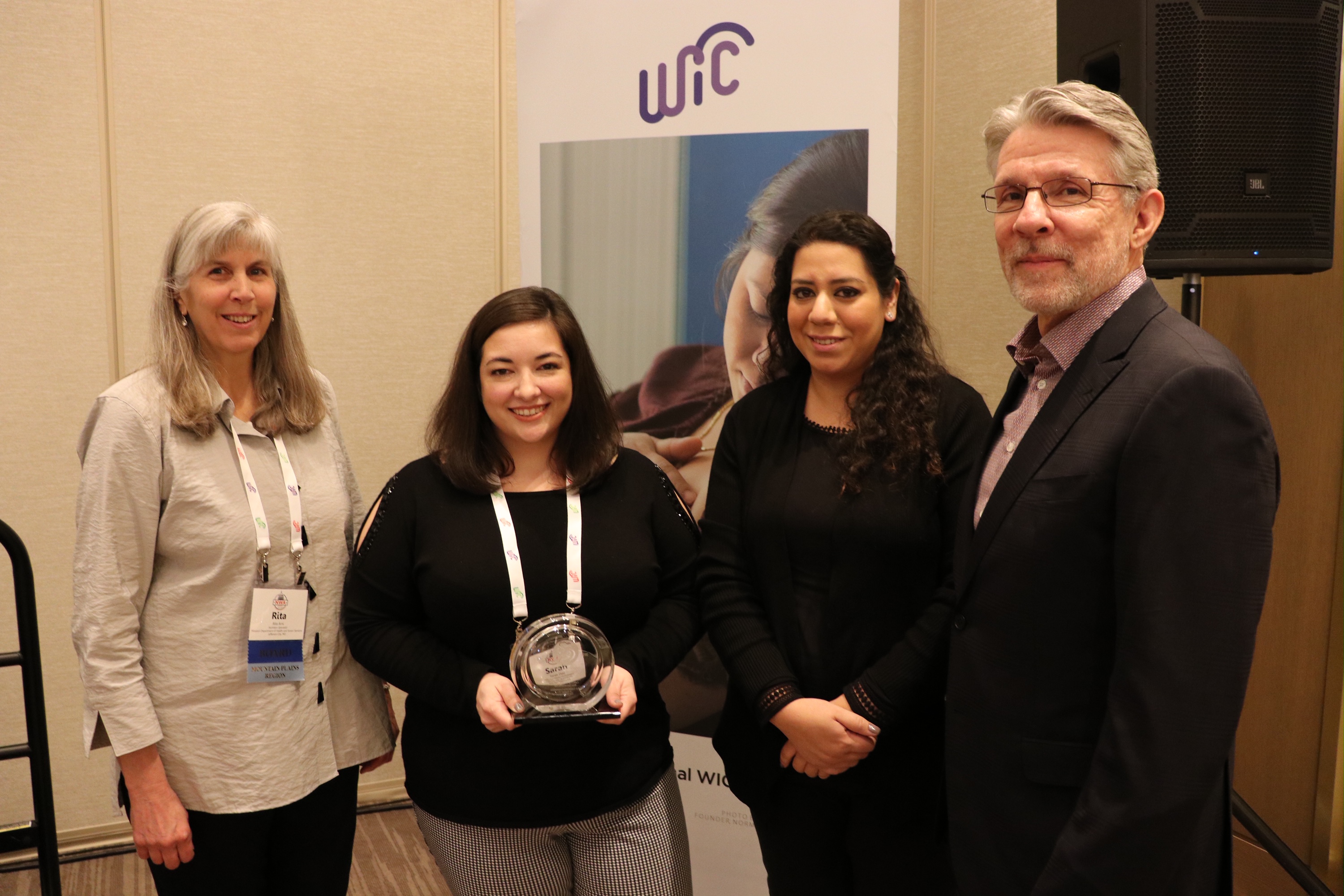 Sarah Diaz, Media & Policy Coordinator, California WIC Association, West Sacramento (award presented earlier; Diaz is second from left in photo)
NWA Leadership Award – Innovation in the Area of Research and Evaluation
Recognizes a researcher who has worked with a state or local WIC agency to conduct high-quality research that improves understanding of a pressing issue in WIC. The researcher will have published a WIC research paper on his/her work with a state or local WIC agency in a peer-reviewed journal. The research would explore one of the areas highlighted in NWA's Research Needs Assessment and have clear recommendations/implications for state and/or local WIC agencies.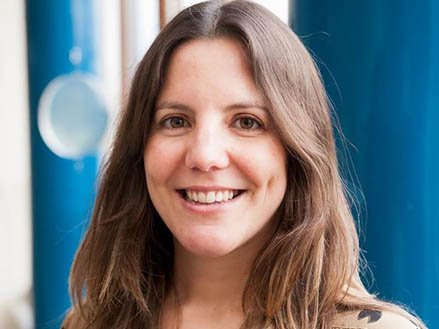 M. Pia Chaparro, Assistant Professor, Tulane University, New Orleans, Louisiana