Meeting Info
NWA Board of Directors meetings are typically held quarterly in May (Spring), July (Summer), October (Fall), and January (Winter). NWA is governed by a twenty-eight member Board of Directors comprised of State and Local Agency WIC Directors, State Nutrition Coordinators, a representative of the Indian & Native American WIC State Agencies, and six officers.
2016-2017 Board of Directors' Meeting Locations
Spring 2016: Cincinnati, OH
Summer 2016: San Francisco, CA
Fall 2016: Chicago, IL
Winter 2017: Savannah, GA

To assist you with your travel approvals, you may download the travel memo and tentative agenda. A final agenda will be provided to you via e-mail the week leading up to the meeting.
The NWA Spring Board of Directors Meeting will be held on Saturday, May 21, 2016 at the:
The Millennium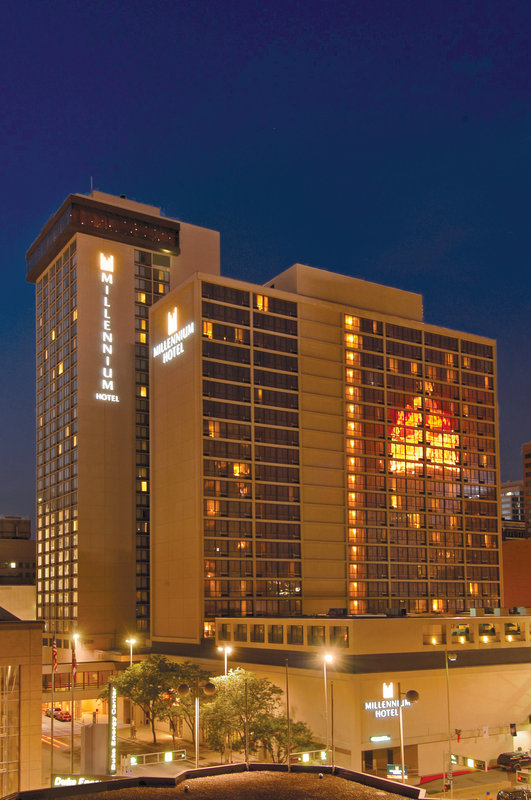 Hotel Cincinnati
150 West Fifth Street
Cincinnati, OH 45202-2393
Main #: 513-352-2100
Res. #: 1-800-876-2100

You may contact the hotel to make your room reservations effective today. All reservations must be confirmed before the cut-off date of Wednesday, April 27, 2016 before 5:00 PM local time at the hotel. Reservation requests received after 5:00 PM local time at the hotel after the cutoff date will be accepted at the hotel's prevailing rates, based on availability. Please reference National WIC Association (NWA) to get the negotiated room rate currently set at $135 per night, single occupancy, plus a 17% nightly room tax per room, per night.

You may cancel your room reservations at lease 24 hours prior to your scheduled arrival date without penalty and a cancellation number provided. If reservations are cancelled after the allotted 24 hour timeframe, your first night's room deposit will not be refunded. Check-in time is at 4:00 PM and check-out time is at 11:00 AM.
Access to the Hotel is available from The Cincinnati/Northern Kentucky International Airport (CVG) which is a public international airport located in Hebron, Kentucky and serves the Greater Cincinnati metropolitan area. Also, it is serviced by several major airlines within the US. Shuttle and taxi services are available from the airport.
Click Here to learn more about The Cincinnati/Northern Kentucky International Airport.
Please do not hesitate to contact Pierre Francois, Events Logistics Coordinator, at dfrancois@nwica.org or by phone at 202-232-5492 ext. 101 with any question you may have.