Meeting Information
NWA Board of Directors (BOD) meetings are held quarterly each year. These meetings are usually scehduled in May (Spring), July (Summer), October (Fall), and January (Winter). NWA is governed by a twenty-eight member Board of Directors comprised of State Agency WIC Directors, State Nutrition Coordinators, Local Agency WIC Directors, a representative from the Indian & Native American WIC State Agencies, and six officers from within the WIC community. Please note that these meetings are for NWA Board of Directors and their alternates.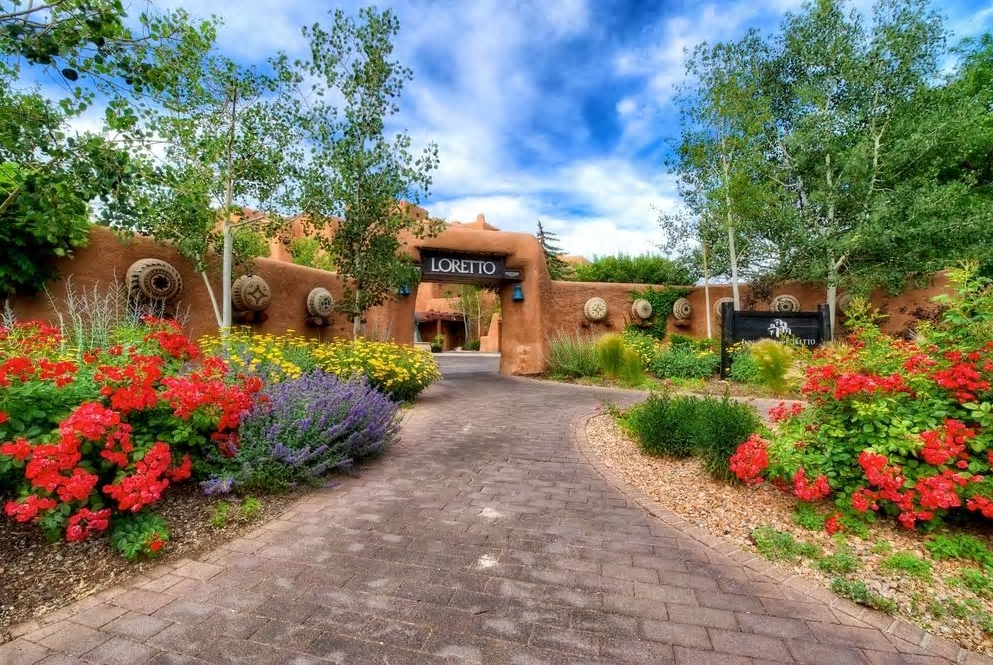 Spring 2018: Chicago, IL at the Chicago Marriott Downtown Magnificent Mile Hotel, April 21, 2018 -

Summer 2018: Long Beach, CA at the Westin Long Beach Hotel, July 31 - Aug. 3, 2018 -

Fall 2018: Santa Fe, NM at the Inn and Spa at Loretto Hotel, October 23 - 26, 2018

Winter 2019: Fort Lauderdale, FL at the Forth Lauderdale Marriott Hotel, January 29 - Feb. 1, 2019

Spring 2019: Baltimore, MD at the Baltimore Marriott Waterfront Hotel, April 6, 2019.

For the 2018 Fall Board of Director's meeting, ​​​​​please note that the Executive Committee will meet on Tuesday, October 23rd from 1:00 – 4:30 PM; board sections will meet on Wednesday, October 24th from 9:00 – 12:00 noon and the full board will meet in the afternoon from 1:30 – 6:00 PM. Please see the agenda for Thursday and Friday meeting times.
To assist you with your travel requet and approval for this Fall BOD Meeting, you may download the travel memo and tentative agenda. for submission to your agency's procurement or travel department.
Travel Memo and Agenda
Click here to open and print a copy of the Travel Memo
Click here to open and print a copy of the Tentative Agenda
Hotel and Travel Information
This year's Board of Directors Fall Meeting will be held from October 23 - 26, 2018 at the:
Inn and Spa at Loretto
211 Old Santa Fe Trail
Santa Fe, NM 87501
Res. #: 1-866-582-1646 (Ref. National WIC Association when calling)
Main #: 1-505-988-5531
You may contact the hotel to make your room reservations effective today. All reservations must be confirmed by Friday, September 21, 2018 before 5:00 PM local time at the hotel on the cut-off date. Please reference National WIC Association when calling to get the negotiated room rate, which is the prevailing Federal Per Diem rate currently set at $149.00 per night, plus a nightly room tax of 15.4375% single/double occupancy and is subject to change without notification.
Flights may be arranged into Albuquerque International Sunport Airport (ABQ) or Santa Fe Airport (SFN). Airport transportation to and from the hotel is available by car rental, airport shuttle services, taxi and Rio Metro utilizing Metro Transit and Rail.

A tentative travel memo and agenda can be found on this web-site to assist you with your travel approval. A final agenda will be provided prior to the meeting.
Please do not hesitate to contact Pierre Francois at dfrancois@nwica.org or by phone at 202-232-5492 ext. 271 with any questions you may have.