Social Media Starter Toolkit
Watch NWA's Social Media 101 Series
NWA members can access this webinar series in the webinar archives. To access the archives:
Log in to your NWA account on this website.
Go to "My Account"
Click on "Go to the Online Community"
Click on "Webinar Archives," which is located on the left menu bar.
There is a huge opportunity to share WIC expertise and information with moms and other caregivers online - nutrition and breastfeeding tips, agency opening hours, and more. Moms are looking for this information, and WIC has it. Social media is one way to meet moms where they are and to make sure they're getting the best information possible. But adding social media to your workload isn't always simple. From departmental policies to staff training, there are a lot of obstacles keeping WIC from fully engaging online.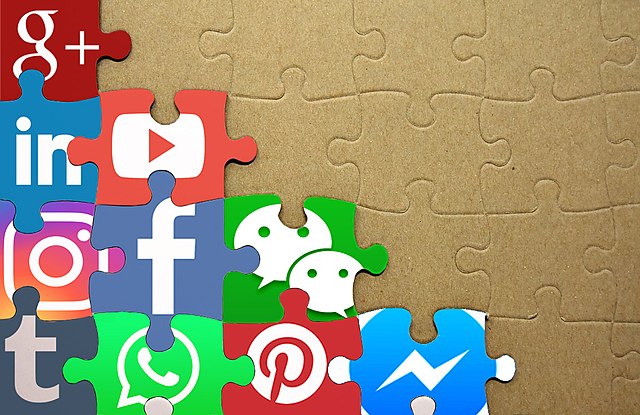 NWA's Social Media Starter Toolkit is tailored to local WIC agencies to help them with the first steps in getting on social media and practices and measures to consider before jumping in. Download the toolkit at the links below:
Why WIC Needs to Use Social Media
Integrating Social Media Into Your Work
You've Set up Your Accounts. Now What?
Frequently Asked Questions (FAQs)
NWA Staff Is Here to Help!
NWA's staff is ready to assist you with your social media questions.Please direct any concerns, questions, or ideas to Natalie Moran at nmoran@nwica.org.
Image on this page: https://todaytesting.com
---