5 Reasons to Attend NWA's 2023 Annual Conference
February 2, 2023

Attending conferences is a great way to network and get in-depth knowledge about your industry. Here are 5 reasons to attend 2023 NWA Annual Education and Training Conference and Exhibits, May 1-4:
1. It's flexible. This year's conference is hybrid. There will be 30 virtual and in-person concurrent sessions; and 4 virtual and in-person general sessions that you get the chance to choose from. You can decide what works best for your schedule and what interests you the most. If you can't make one, don't worry. They're also pre-recorded sessions that you're able to watch. The choice is yours!
2. Ride the WIC wave with peers. Either from the comfort of your home or in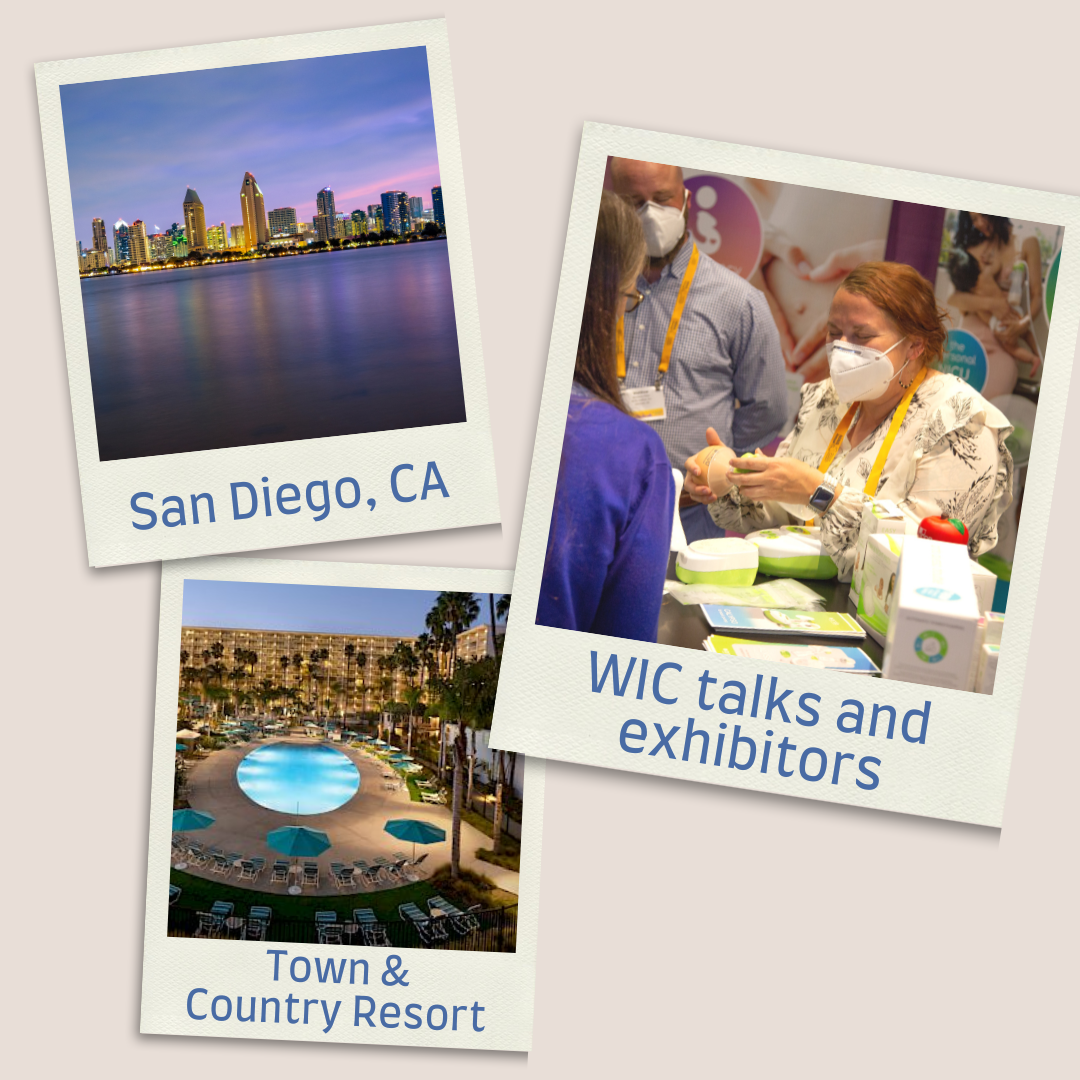 San Diego, California at the Town and Country Resort, you'll surround yourself with peers who also value the work of WIC; and are also riding the WIC wave! You get to mix and mingle, create new relationships and strengthen existing ones while being able to gather information and ideas. There will also be exhibitors who will discuss new products and services for WIC participants.
3. Broaden your horizons. Expand your knowledge and skills from the conference. You will be able to acquire professional skills and network with around 1,000 peers and colleagues. Obtain new perspectives and ideas by hearing from USDA officials, WIC agencies, researchers, partner organizations, and community members that you'll be able to implement at your agency. Not only will you be having fun, but you'll be enhancing your field!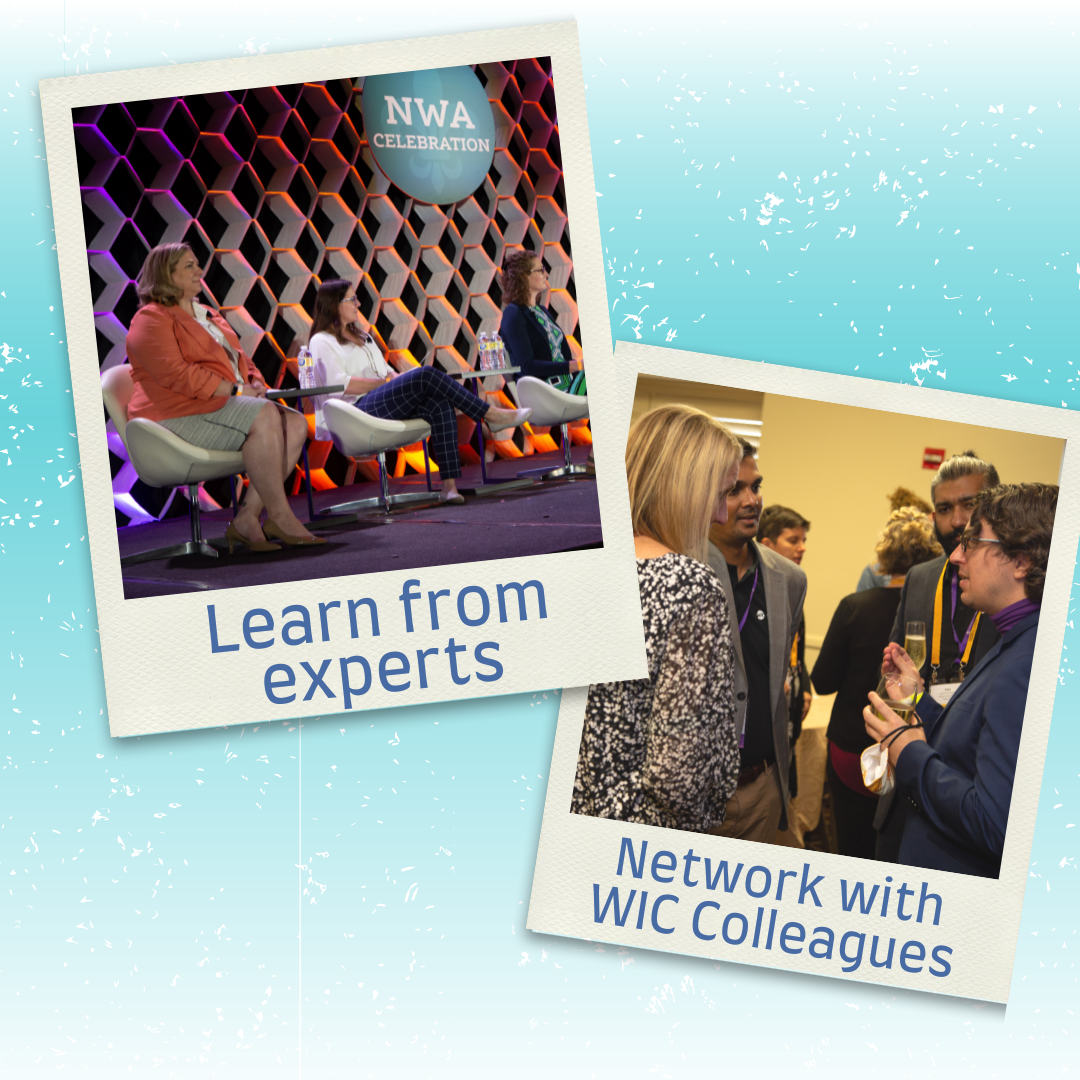 4. Be a part of the change. At the conference, important discussions will happen, such as relevant program updates and the challenges we face. You'll also learn about the latest trends and best practices in research and evaluations, technological and program integrity innovations, EBT, and directions for WIC's future.
5. Focus on health equity. From this conference, you'll be able to focus on centering health equity, diversity, and inclusion within the WIC program through the planned agenda and sessions. It's an amazing opportunity to take a break from your daily routine and get inspired to center health equity more at your agency and in your community!
Make sure to register to attend the conference in-person or virtually before the deadline on April 21, 2023. For more information about fees and registration, including a group discount breakdown, visit our website. While you're there, see the conference agenda, session descriptions, social media toolkits, and more!