5 Reasons to Renew Your NWA Membership
October 31, 2022
It's that time of year - time to renew your NWA membership! Membership comes with a whole host of amazing benefits such as WIC network connections, opportunities to serve on the NWA Board of Directors and committees, and much more! Keep reading to learn more about all of the best membership perks!

1. Receive Discounts for National Conferences
NWA hosts some of the most popular gatherings of individuals and organizations dedicated to serving WIC moms and families in the US! From breastfeeding promotion to technology innovations to national WIC policies, there is an NWA conference for every public health and nutrition professional. With NWA membership, you can save funds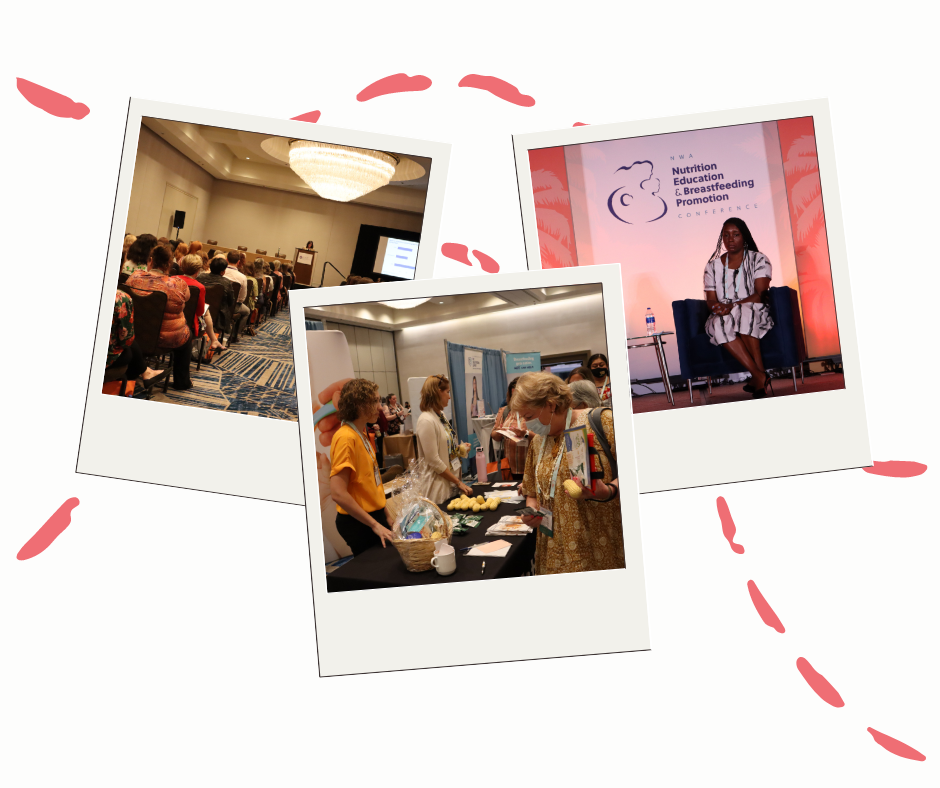 while accessing the latest conversations on WIC! Click here to learn more about NWA conferences.
2. Access NWA's Email Newsletters
NWA Email newsletters are sent out to members multiple times a week! They include a weekly roundup every Monday, updates and announcements on NWA projects, and updates on WIC policies from Washington! You'll be the first to know about breaking WIC news, policy changes, NWA activities, and more!
3. Opportunities to serve on NWA's Committees, Task Forces, and Board of Directors
Whatever your expertise is, you can help shape the work of NWA. In addition to the Board, our work is informed by committees and task forces comprised of NWA members. NWA committee and task forces include planning committees for all of our conferences, breastfeeding promotion, equity, diversity, and inclusion, and many more. Click here to learn more about NWA committees and task forces.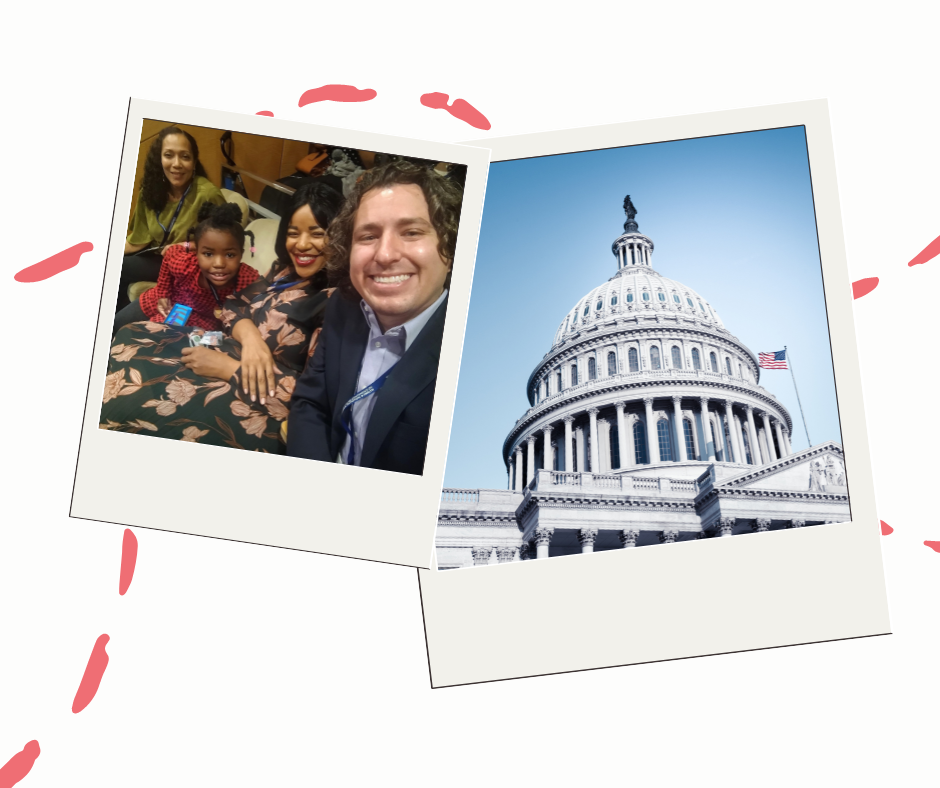 4. Representation in Washington
NWA is the non-profit advocacy voice of the thousands of WIC public health nutrition service providers and millions of WIC moms, kids, and families across the country. As a member, you can make your voice heard by Congress, the Whitehouse, USDA, CDC, WIC public health and nutrition partners, and many others.
5. Access a network of others working in and for the WIC Program
NWA members, whether they are groups, organizations, agencies, or individuals, are committed to working for and enhancing the WIC program. With NWA membership, you have access to WIC dedication and expertise from across the country!
Learn more about how to renew or apply for membership at the link below!