We are pleased to announce the 2023 NWA Annual Education and Training Conference and Exhibits will be held in San Diego, California, May 1 - 4, 2023. We're back in California at the Town and Country Resort. California is the place to be, fun in the Sun!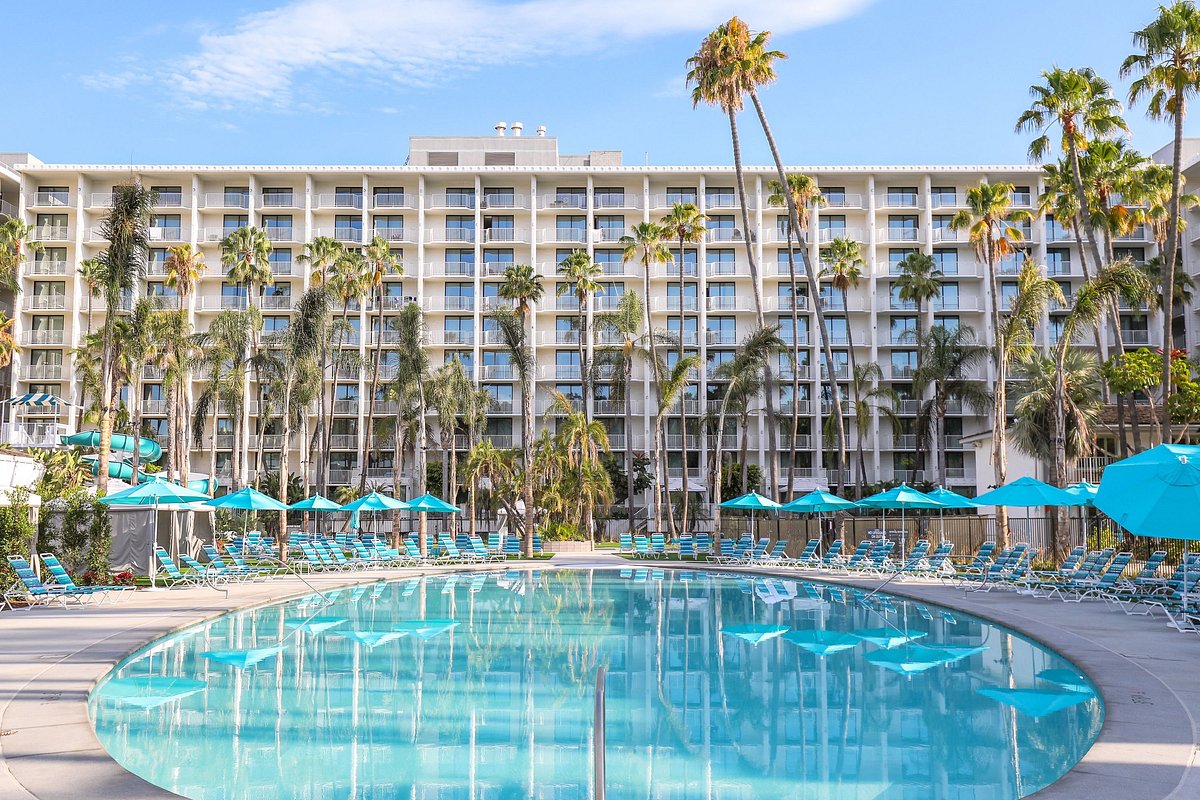 We'll be hosting the Conference in a Hybrid format (so that means in-person and virtual) and will offer an excellent opportunity to acquire new skills and to network with an estimated 1,000 of your peers, and colleagues along with exhibitors who will provide WIC related products and services for participants. The conference will also offer an opportunity for attendees to hear from USDA officials and to dialogue on relevant updates and challenges that the program faces. The 2023 conference theme is: Riding the WIC Wave!
The Annual Conference will provide you with an opportunity to choose from 30 concurrent sessions and 4 General Sessions that are sure to expand your professional skills and knowledgebase to equip you to handle any WIC challenge! So please be sure to join us!!!
Registration will open on Monday, December 5!
For questions, please contact the NWA National Office at ConfSupport@nwica.org