Session Preview: 2020 Nutrition Education & Breastfeeding Promotion Conference
September 1, 2020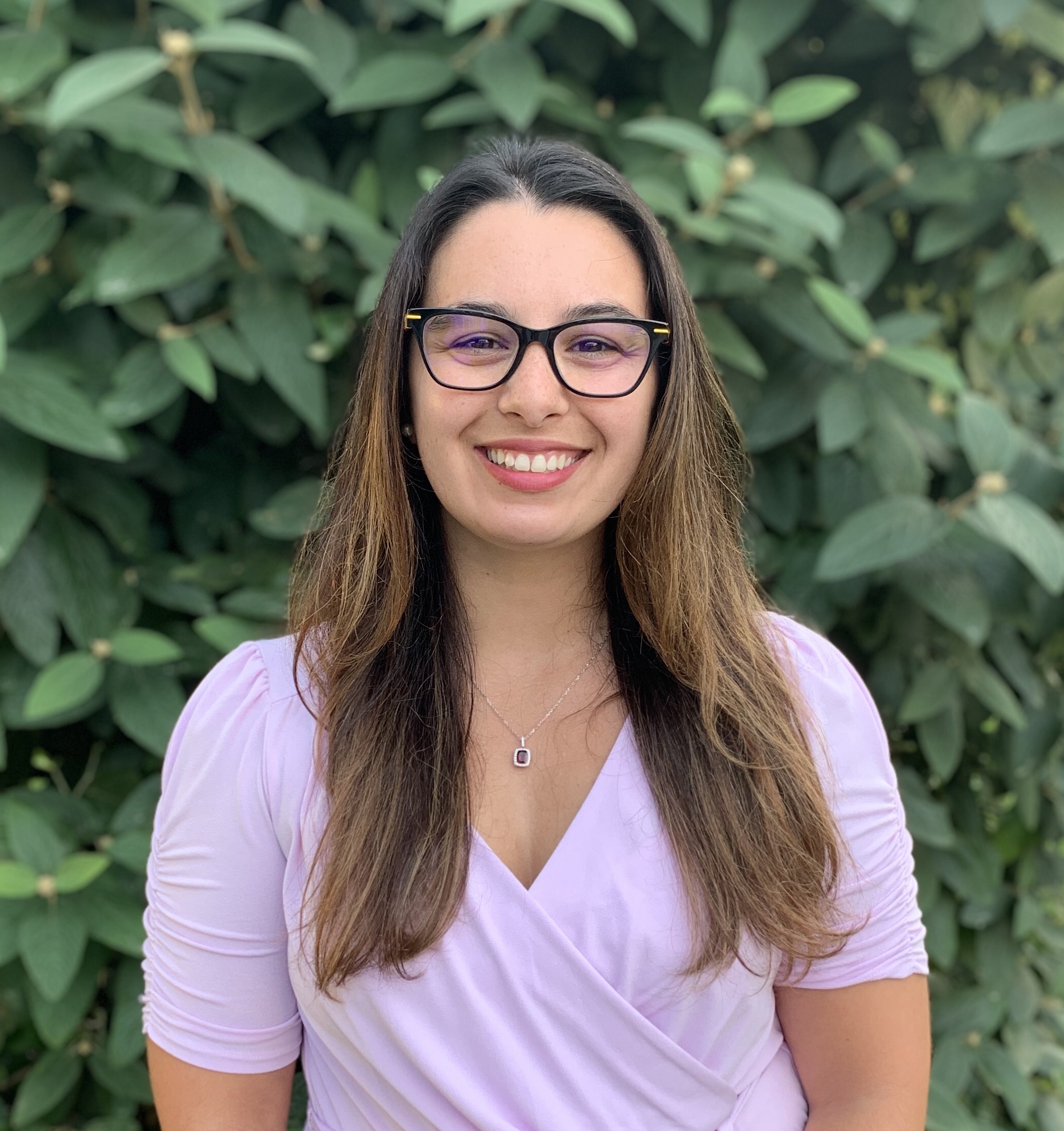 Cristina Luibil, MS, is an LDN Nutrition Specialist with WIC. She's been an employee of Maryland WIC for the last five years, four of which she's spent as a nutrition specialist with the Maryland WIC Training Center, instructing all new WIC employees.
Recently, the changes that come with a global pandemic have challenged Cristina's team. They transitioned their intensive and hands-on, in-person training curriculum into a positive and beneficial virtual experience. That's what her session is all about: making your virtual training a success.
We talked with Cristina about her upcoming session at the Nutrition Education & Breastfeeding Promotion Conference: "Making Virtual Training Successful in Maryland WIC." Read on to learn more about her session and experiences with WIC:
Tell us about yourself, your background, your position, and your experiences with WIC.
My name is Cristina and I have been an employee of Maryland WIC for the last 5 years, 4 years of which have been with the MD WIC Training Center as a nutrition specialist where we train all the new MD WIC employees. I was recently accepted as a dietetic intern into the VA/MD WIC Dietetic Internship Program class of 2020-2021 and am looking forward to that experience. I am originally from NJ and have also worked for NJ WIC as a nutritionist for 4 years prior to moving to MD in 2015. I have a Bachelor's degree in nutritional science and dietetics and a Master's degree in nutrition and food science with a focus on nutrition education.
Why are you interested in nutrition education and/or breastfeeding promotion? And why do you believe in its importance?
I am interested in these topics because I feel they are the pillar for the work we do every day at WIC. It is important for both staff and participants to have the most up-to-date information on nutrition and breastfeeding in order to thrive, and in order for the WIC Program itself to thrive.
What's your favorite part about working for WIC?
My favorite part about working for WIC is that we truly help people. At my current position, we ensure all new staff learns about our program and how to best help our participants. And these staff members go out into the clinic and interact with our WIC families every day, providing them the education, nourishment, and referrals they need.
What's your familiarity with the National WIC Association?
Very familiar! I have been on 2 conference planning committees (2019 Annual Conference in Baltimore and this one, 2020 NBF!). At conferences, I love interacting with the staff, other attendees, and the atmosphere (when we are able to meet up in person). I also enjoyed interacting on the virtual conference platform in June for the 2020 Annual Conference, and I look forward to doing the same for this conference as well.
Beyond conferences, I know that the NWA plays a pivotal role in making sure WIC stays relevant by advocating for us, and I am grateful for everyone's hard work.
What are some everyday challenges you face in your profession?
Most recently, our team's challenge has been transitioning our typically very intensive and hands-on in-person training curriculum into a positive and beneficial virtual experience. I am proud to say that we have risen to that challenge. Note: This is also the topic of her session!
If attendees took away one point from your session, what would it be?
You can make anything happen if you try, even if you never thought it feasible.
What is an accomplishment of yours that you're particularly proud of and why?
In 2018, I was asked to join the Maryland WIC eWIC Team in the US Virgin Islands to train on and implement eWIC. I did my job in St. Croix and St. Thomas for almost 2 weeks - that was a pretty cool and a one-of-a-kind experience!
Learn more about the 2020 Nutrition Education & Breastfeeding Conference here. And see the full schedule here!