Reopening WIC: Additional Steps Need to Be Taken to Address Clinic Concerns
June 22, 2020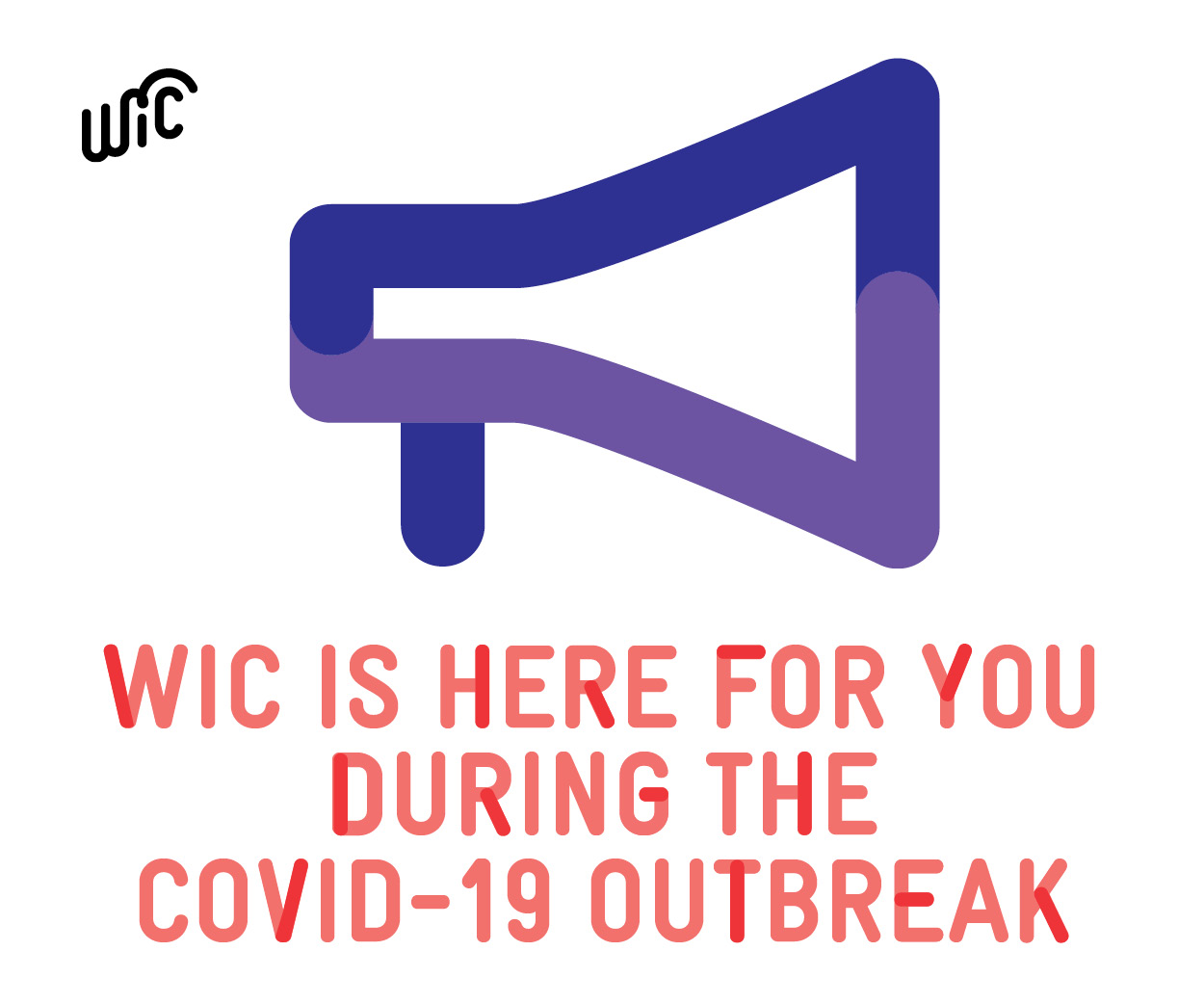 As federal, state, and local governments plan for reopening during the COVID-19 pandemic, WIC staff and participants alike have expressed concern about whether WIC services are ready to normalize operations.
How can staff and participants reduce spread and minimize exposure of COVID-19 when clinics are having difficulties obtaining personal protective equipment (PPE)? What are the best practices for clinic waiting rooms and other shared spaces? How does one manage staff and participant anxiety, especially when many WIC clinics are co-located with COVID testing sites?
In the absence of concrete guidance from the U.S. Department of Agriculture (USDA), the National WIC Association (NWA) has facilitated ongoing discussions and workgroups between state and local WIC providers and other stakeholders. NWA remains committed to assuring the safety of participants, their families, and WIC clinic staff throughout the COVID-19 pandemic.
Waiver Extensions
In spring 2020, WIC providers put in extraordinary effort to remake service delivery in record time. While some clinics – particularly in rural settings – remained open, many clinics adjusted service delivery to remote or drive-through models to ensure participant and staff safety. These adjustments to WIC operations were only made possible through waivers implemented under the Families First Coronavirus Response Act. Although USDA has the authority to extend the waivers through September 30, the current waivers are only authorized through June 30. In the coming days, states expect several waivers to be extended into July, but waivers will only be issued on a month-to-month basis.
Although WIC agencies were able to adapt quickly to a remote model, even more, extensive changes are required for a transition to normal operations and reopening WIC clinics. It is difficult to make participants feel safe about coming into WIC clinics in communities affected by COVID-19, and many have shared a preference for maintaining the remote services granted by waivers throughout the pandemic. In addition to participant concerns, WIC providers also face potential risks to their own physical and mental health. A lack of guidance from USDA, undecided and shifting policies related to restrictions, and high foot-traffic in clinic settings make it difficult for WIC providers to craft comprehensive plans for a safe reopening, providing high-quality services, and maintaining a welcoming and comfortable atmosphere.
Wavier extensions are essential to the entire WIC community for those reasons. By extending the existing state-based waivers through September 30, 2020, WIC providers are best positioned to phase into safe reopening plans, which best accounts for the concerns and safety of participants and clinic staff.
Clinic Concerns
To achieve a safe reopening and offer high-quality services in clinic settings, WIC providers are expected to assume heavy responsibilities planning for every contingency while being flexible with new policies and guidelines from varied jurisdictions. These new responsibilities are concurrent with an increase in WIC caseload, as new families are reaching out for WIC services in a time of unprecedented economic instability. With many states still reporting increased confirmed cases of COVID-19 and many states racing to onboard new families and meet existing demand, WIC providers have voiced their strong preference to maintain remote or modified services and expressed several barriers to quickly creating safe clinic environments.
WIC providers have expressed a wide range of challenges, including structural modifications that must be made to clinic settings to enforce social distancing, policies, and guidelines that must be drafted to accommodate for new safety measures, and procurement procedures to obtain protective equipment and cleaning supplies. Clinics are also concerned about being understaffed as staffers either contract COVID-19, are quarantined after being exposed to COVID-19, or object to working in a potentially unsafe environment.
While additional guidance could mitigate some of these concerns about clinic environments, more time is needed to allow agencies to develop comprehensive plans, resolve procurement challenges for protective equipment and cleaning supplies, and address participant and staff anxieties about trends in confirmed COVID-19 cases. NWA will continue to monitor provider concerns and advocate for sensible solutions that assure safe and effective delivery of WIC services.
In recognition of these difficulties, NWA created the below resources to assist state and local WIC providers in thinking through different elements of reopening. If you have any additional questions, please contact Elisabet Eppes, NWA's Program Innovations Manager, at eeppes@nwica.org.